Webinar
A CISO, General Counsel & Underwriter Walk Into a Bar... Securing the Right Cyber Insurance for Your Business is No Joke
NAMER June 21, 2023 • 2:00PM EDT / 11:00AM PDT
Join experts from Tenable, Measured Insurance, and PNC Bank for guidance on optimizing the cyber insurance purchase process, improving risk communication, and strengthening your organization's overall cyber posture.
Securing cybers insurance is no longer guaranteed, and for many businesses, increasingly expensive – plus, the acquisition process can also be very time and labor intensive. It doesn't have to be this way.
To help you streamline and optimize the process of acquiring cyber insurance, while also enhancing the security posture of your business, join experts from Tenable and Measured Insurance, 2pm ET, June 21, 2023, for a round-table webinar exploring the following topics:
How CISOs can better meet the data demands of insurers without throwing more bodies at the problem
An insurers' perspective on using Tenable to enhance cyber insurance readiness and reduce friction in the application process
Helping the General Counsel more effectively manage risk and cost
And, answers to your questions during live Q&A
Who should attend?
Cybersecurity leaders, C-level executives, and risk-management professionals responsible for evaluating, selecting, and securing cybersecurity insurance policies.
Save your spot. Register now.
If you can't make the live session, register anyway and we'll send you the replay.
Speakers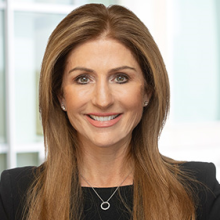 Michelle VonderHaar
Chief Legal Officer and General Counsel, Tenable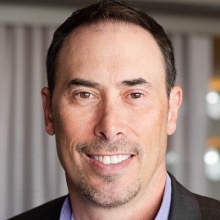 Ray Komar
Vice President of Technical Alliances, Tenable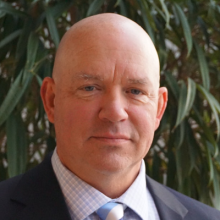 Sam Strohm
Senior Vice President and Director, PNC Global Security Fusion Center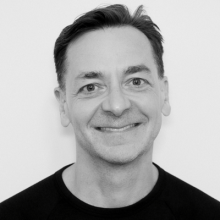 Vince McCarthy
President, Measured Analytics and Insurance
Save Your Spot.