On-Demand Webinar
Cyber Leadership Lessons from the New World of Work: What's Next?
Analyst Relations
Cyber Exposure
Risk-based Vulnerability Management
Tune in for a panel discussion exploring key findings and takeaways from the commissioned study, "Beyond Boundaries: The Future of Cybersecurity in the New World of Work," conducted by Forrester Consulting on behalf of Tenable.
The Covid era has greatly accelerated the pace of technological and organizational change. Beyond the shift to cloud-based solutions, the software supply chain has expanded in scale and complexity. And keeping up has led to the rapid roll-out of tools for connectivity, collaboration, and productivity – often without a thorough vetting process.
Join us at 2pm ET, Wednesday, October 27, for a lively and thought-provoking panel discussion featuring eSentire Vice President Security Services, Rob Watson, Tenable CSO, Bob Huber, and guest speaker, Forrester senior analyst, Andrew Hewitt. Topics covered will include:
How a lack of visibility into remote access infrastructure is compounding risk
Effective approaches for better protecting an increasing complex attack surface
Where cybersecurity investments are changing to accommodate a new world of work
And, live Q&A to address your questions
Who should participate?
Cybersecurity and IT leaders responsible for developing, assessing, and optimizing security strategy are encouraged to attend.
Save your spot. Register now.
If you can't make the live session register anyway and we'll send you the recording and related resources.
Speakers: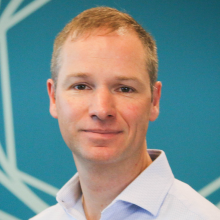 Bob Huber
Chief Security Officer and Head of Tenable Research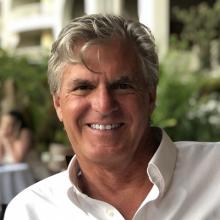 Kevin Flynn
Senior Product Marketing Manager, Tenable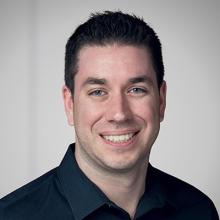 Rob Watson
Vice President Security Services, eSentire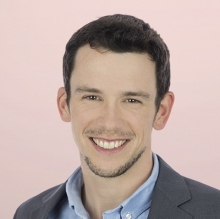 Andrew Hewitt
Senior Analyst, Forrester
Save Your Spot.