On-Demand Webinar
A Cybersecurity Leader's Guide for Selecting the Best Risk-Based Vulnerability and Exposure Management Solution for Your Business
Risk-based Vulnerability Management
Vulnerability Management
On-Demand
Effective vulnerability management has never been more essential for protecting your enterprise from cloud to datacenter to shop floor and beyond.
Vulnerability management (VM) is essential for effectively managing cyber risk. Despite this, as your attack surface grows in scale, scope and complexity, you may find your current VM solution is falling short.
From incomplete asset coverage, problems with scan accuracy, speed or false-positive results, inadequate reporting, faulty integrations, ineffective prioritization or technical support that leaves you hanging – these issues are all good reasons to consider a new VM solution.
For insights you can use to help with the VM selection process, check-out this on-demand webinar covering:
Key technical and business considerations used by enterprise cyber leaders when evaluating and selecting Tenable risk-based VM and exposure management vs competing solutions
An overview of Tenable solutions and how they support your team's transition from vulnerability management to exposure management
How the Tenable / BigFix integration enables joint customers to save time and reduce risk by efficiently closing the gap between vulnerability discovery and remediation
Who should attend?
Cybersecurity leaders responsible for selecting and ensuring the effective use of risk-based vulnerability and exposure management solutions.
Register and watch on-demand now.
Speakers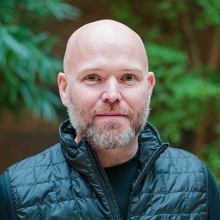 Gavin Millard
Vice President, Deputy CTO, Tenable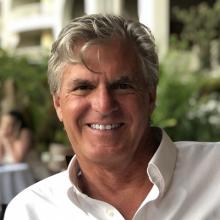 Kevin Flynn
Senior Product Marketing Manager, Tenable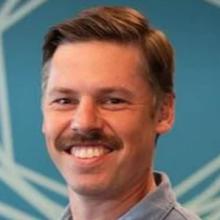 Patrick Foley
Business Development Director, Technical Alliances, Tenable
Watch On-Demand Now.