Tenable Assure


Exposure Management Technology Ecosystem Program
Tenable has integrations with a variety of Security and IT Operations technology partners as part of its Ecosystem Program. Tenable, alongside its ecosystem partners, creates the world's richest set of exposure data to analyze, gain context and take decisive action from to better understand and reduce cyber risk.
Our Technology Ecosystem is a backbone of our success, and we're excited to have achieved this milestone of 100 first-rate partners ... this momentum symbolizes the next level of cyber risk management and mitigation for our customers at a time when they need it most.
---
Platinum Technology
Partners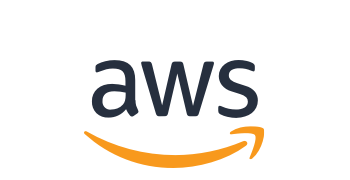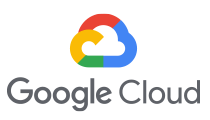 Google Cloud Platform (GCP) - Integration Details
The Tenable Vulnerability Management connector for GCP automatically and continuously discovers and tracks asset changes in Google cloud environments to ensure all instances are known and assessed for exposure with every change. With the life of cloud workloads commonly measured in hours, the GCP Connector solves the key challenge of achieving accurate visibility into cyber risk.
Tenable Identity Exposure is built to support active directory hosted on GCP.
Tenable Cloud Security integrates with Google Cloud to scan cloud resources for security and compliance needs.
The connector, Tenable Identity Exposure and Tenable Cloud Security integration is built and supported by Tenable.
Tenable's integration with Google Cloud Security Command Center ensures all Tenable findings are available along side your other security findings for a comprehensive view of your security state. Add valuable vulnerability information to Google Cloud Security Command Center through a powerful integration with Tenable Vulnerability Management. This combination allows you to view vulnerability data in context of all other security and event information to provide a holistic view of your environment's security posture.
Support for Google Cloud Security Command Center can be found on GitHub.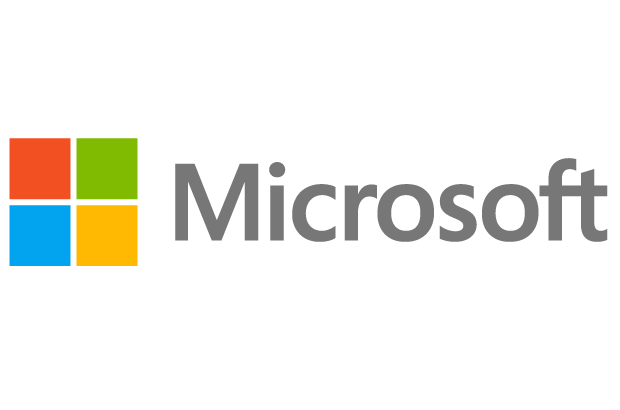 ServiceNow - Integration Details
Tenable Connector is a prerequisite for all Tenable Applications within the ServiceNow store.
Service Graph Connector for Tenable for Assets is a separate application that painlessly syncs and reconciles assets between Tenable and ServiceNow. With Tenable's unmatched discovery and scanning technology and ServiceNow's extensive CMDB you can now track all of your assets.
Tenable for ITSM provides the ability to create ServiceNow incidents from Tenable Vulnerability Management and Tenable Security Center vulnerability findings. This app is not as full-featured as ServiceNow Vulnerability Response, however, for those who are not ready to make the full commitment, it provides a starting point to move from manual email and spreadsheet processes to a repeatable workflow in ServiceNow.
ServiceNow Vulnerability Response integrations can help you prioritize and remediate vulnerabilities and identify and fix misconfigured assets found in Tenable. To Integrate with ServiceNow Vulnerability Response, it is broken into two applications. For integrating with Tenable Vulnerability Management and Tenable Security Center, please use the ServiceNow owned and supported application: Vulnerability Response Integration with Tenable. For integrating with Tenable OT Security, please use the Tenable owned and supported application: Tenable.ot for Vulnerability Response.




Explore All Technology Partners
Join the Technology Ecosystem Program
Features of the program include joint go-to-market opportunities and self-service capability for building integrations with Tenable products. Tenable is committed to working with the technology ecosystem to support integrations.