Tenable Capture the Flag Recap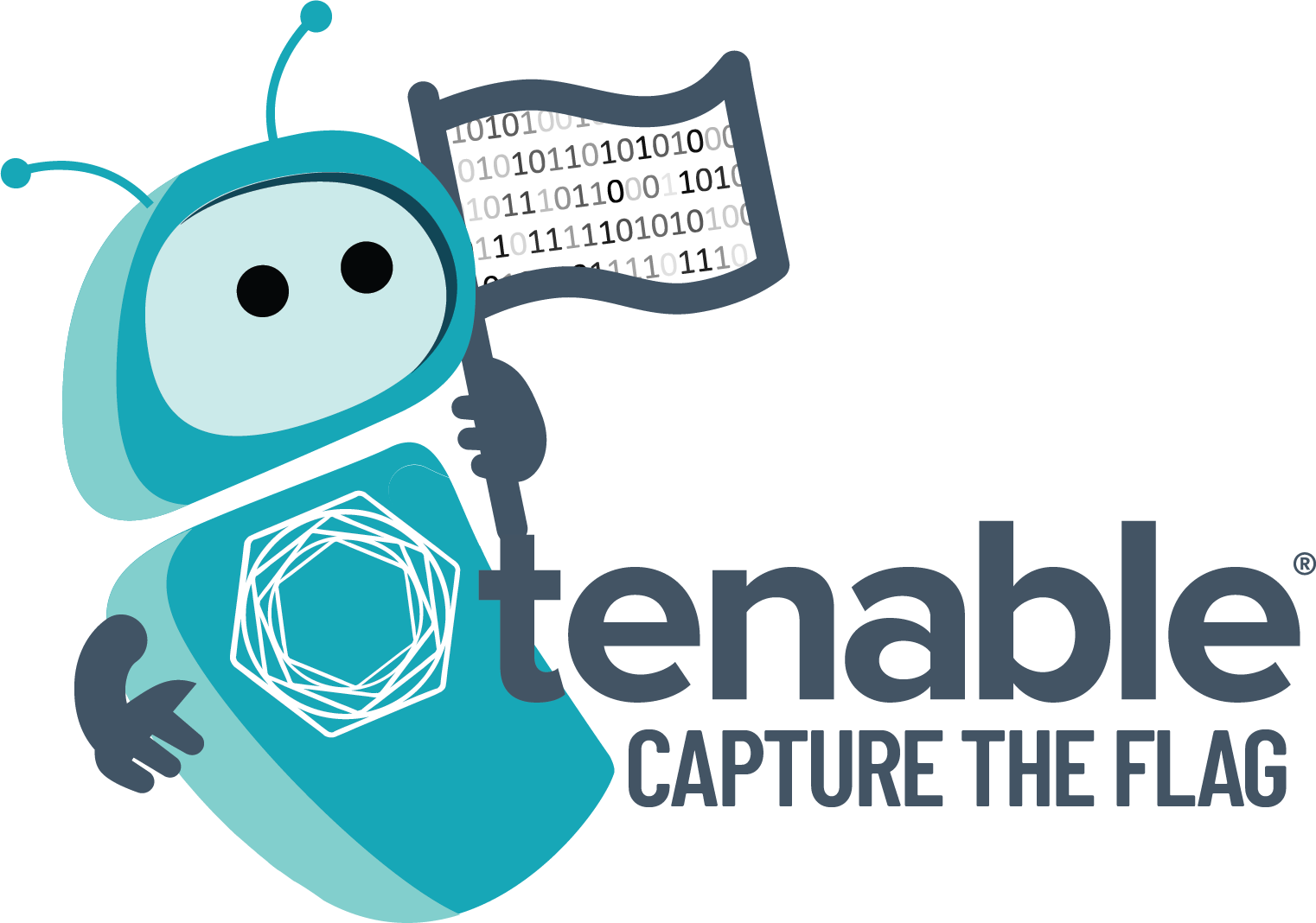 That's a wrap on the Tenable Capture the Flag event!
Thank you to everyone who joined us February 18-22, 2021 in our inaugural event. We hope you all enjoyed the competition!
Check out our CTF recap blog post to learn more about the competition wrapped up!
And the winners are…
Congratulations to the following teams for their top performance:
2

Bruh

Score: 6425

Team:
vishiswoz, Varun_5, chickadee, qw

1

AntiBuddies

Score: 6800

Team:
Soff, Tofolt, nicksv, Kaimi, dragondreamer

3

redstar os

Score: 6350

Team:
meow, PMP, kfb, NotDeGhost, bosh
To contact the CTF event team, reach out to [email protected].