Nessus v10.0 - now on Raspberry Pi!
On the heels of National Cybersecurity Awareness Month, we're thrilled to announce the launch of Nessus version 10.0!
As the cybersecurity threat landscape continues to expand and change, we need to do our part and #BeCyberSmart.
Nessus v10.0 builds upon the rich functionality already in the product to introduce new features to help save time and effort, enhance user experience with new UX updates and improve user operations with helpful guides. One of the most exciting updates is that Nessus v10.0 will now be available on Raspberry Pi!
To celebrate the launch and to generate awareness about the importance of cybersecurity, we're doing a Raspberry Pi Contest!
The Tenable Raspberry Pi Contest has now ended.
If you previously entered the contest and your entry is selected as a winner, you will receive a confirmation email from Tenable by November 24, 2021.
To learn more about Nessus on Raspberry Pi, please visit our Nessus Professional page.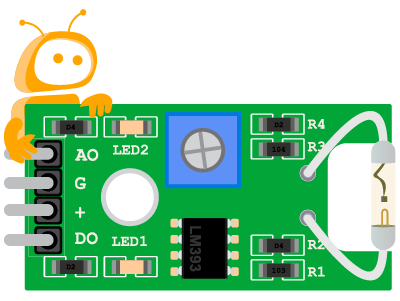 Winners will receive:
Including:
Raspberry Pi 4 Case 
Raspberry Pi 4 Heat Sinks & Fan
3.5A Raspberry Pi 4 Power Supply (USB-C)
32 GB SSD card
Official contest rules available here.