Translating OT Security Recommendations into U.S. Policy Outcomes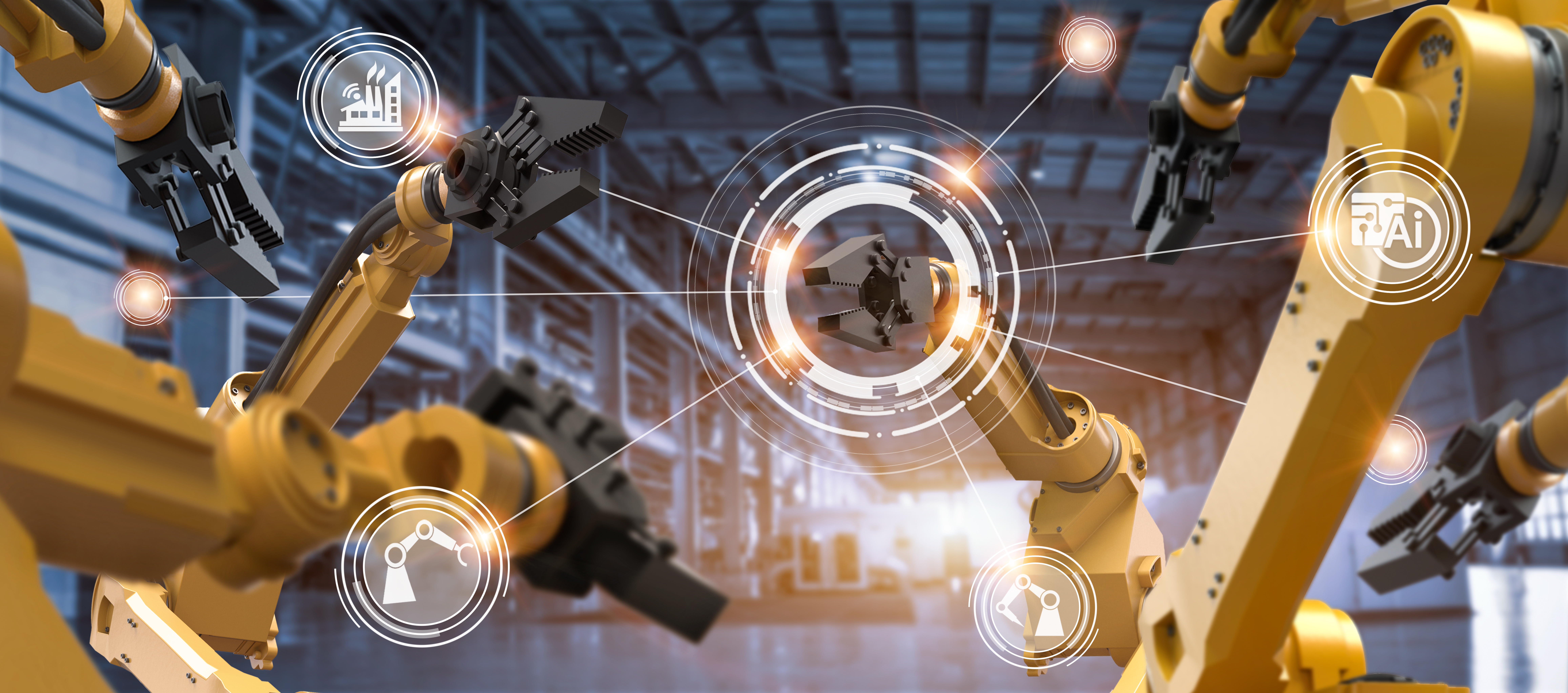 The recent NSTAC report to the president outlined additional strategies to secure the convergence of information technology and operational technology.
The cyberthreats of the past year offer a preview of the challenges government agencies will continue to face in defending U.S. critical assets. To address these threats, Tenable believes the Biden administration should work to quickly implement the recommendations of the recent National Security Telecommunications Advisory Committee (NSTAC) report to the President on Information Technology and Operational Technology (IT/OT) Convergence.
While the report's primary recommendations are critical, the NSTAC offered three additional steps to secure U.S. OT infrastructure, outlined below:
1. Clearly articulate roles, responsibilities and accountabilities
While conducting its research, NSTAC discovered that, when responding to cybersecurity incidents or concerns, many in the critical infrastructure community are confused about whom to engage within the U.S. federal government. Stakeholders face duplicative reporting requirements to local, state and/or federal agencies, each with different reporting formats and deadlines. This challenge seems to be particularly compounded with OT and industrial control systems (ICS).
NSTAC recommends:
The Department of Homeland Security's Cybersecurity and Infrastructure Security Agency (CISA), the Office of the National Cyber Director (ONCD) and the National Security Council (NSC) should clearly articulate the respective roles and responsibilities for the various executive branch departments and agencies that provide support to stakeholders across critical infrastructure and other sectors. Clarifying responsibilities would help critical infrastructure owners and operators more effectively respond to cybersecurity incidents and guide them on where to turn within the government if additional support is needed.
2. Streamline cyber regulations for critical infrastructure
Currently, the U.S. government addresses critical infrastructure cybersecurity risks through a patchwork of federal and state laws. These laws can create duplicative or even conflicting cybersecurity requirements for owners and operators of critical infrastructure OT systems. The ONCD is currently working on a national cybersecurity strategy, which presents an excellent opportunity to address cybersecurity regulatory alignment.
NSTAC recommends:
ONCD, in collaboration with CISA, should initiate an interagency study that evaluates conflicting regulations for OT operators within the same sector. The end goal of this initiative would be to identify opportunities to synchronize conflicting requirements and simplify the regulatory landscape for critical infrastructure entities.
3. Take advantage of Infrastructure Investment and Jobs Act (IIJA) funding opportunities
According to subject matter experts who briefed the NSTAC, OT cybersecurity has been historically underfunded by the U.S. government, especially when compared to appropriations dedicated to mitigating IT threats. Fortunately, new government funding provides opportunities to help drive OT cybersecurity forward.
NSTAC recommends:
Critical infrastructure OT owners/operators should leverage grant and funding programs included in the November 2021 IIJA. The recent law allocates $2 billion to modernize and secure federal, state and local IT and networks; protect critical infrastructure and utilities; and support public or private entities as they respond to and recover from significant cyberattacks and breaches.
The State and Local Government Cybersecurity Grant Program (SLGCP), as well as grant and funding vehicles focused on transportation, energy and water/wastewater, can all be used to enhance OT cybersecurity defenses. These dollars have recently been made available.
Emerging OT security policies
CISA's recently released Cross-Sector Cybersecurity Performance Goals significantly aims to address some of the most common and impactful cyber risks facing the U.S., placing a special emphasis on OT security. The CISA document states that OT cybersecurity is often overlooked and under-resourced. The common set of IT and OT cybersecurity protections detailed in the paper is intended to help address this problem, offering OT-specific guidance.
Tenable believes this emerging policy focus on the cybersecurity of OT systems is a very good start. IT/OT convergence will continue to be a security concern for years to come, but the sooner organizations can start planning to address these challenges, the sooner they can start improving cyber hygiene and work toward securing U.S. critical infrastructure.
Learn more:
Related Articles
Government
OT Security
Webinars
Cybersecurity News You Can Use
Enter your email and never miss timely alerts and security guidance from the experts at Tenable.