Tenable Cyber Watch: NAIAC Submits First Report to Biden, 80% of Employees Oppose ChatGPT Bans at Work, and more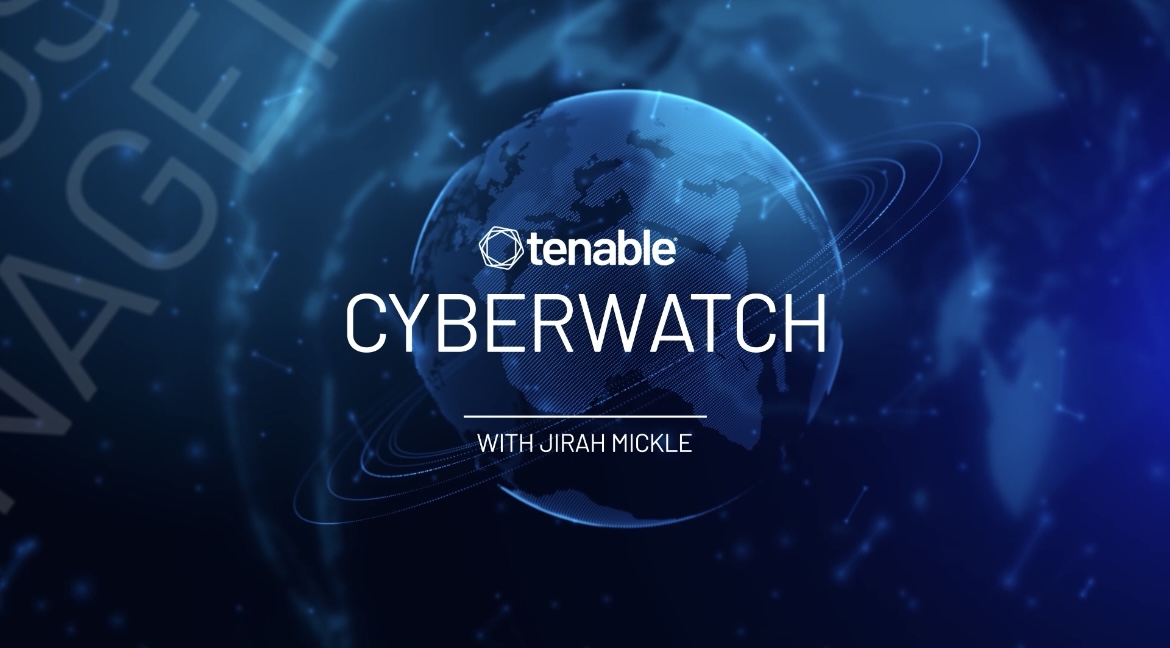 Looking for recommendations on how you can maximize the benefits of AI while minimizing risks? Curious to know why eight out of 10 employees are opposed to ChatGPT bans at their workplace? Interested in learning how you can protect cloud apps and data via secure configurations?
We've got you covered in this week's edition of the Tenable Cyber Watch, our weekly video news digest highlighting three cybersecurity topics that matter right now.
Here's what's happening in cyber. Today, we're talking:
All about the first AI advisory committee report delivered to President Joe Biden. More on the list of recommendations from the report on how the U.S. government can maximize the benefits of AI while minimizing harm.
A new survey finds eight out 10 employees oppose bans or restrictions on ChatGPT at their workplace. What this could mean for employers.
CISA released two new guides to help federal agencies protect their cloud apps. More tips on how you can better secure your cloud apps and data.
Every Monday at 9am ET, the Tenable Cyber Watch brings you cybersecurity news you can use. Watch this week's episode below and subscribe to our playlist on YouTube.
Cybersecurity News You Can Use
Enter your email and never miss timely alerts and security guidance from the experts at Tenable.