Tenable Cyber Watch: 3 Hot Takes from RSA Conference, Samsung Employees Leak Sensitive Data to ChatGPT, and more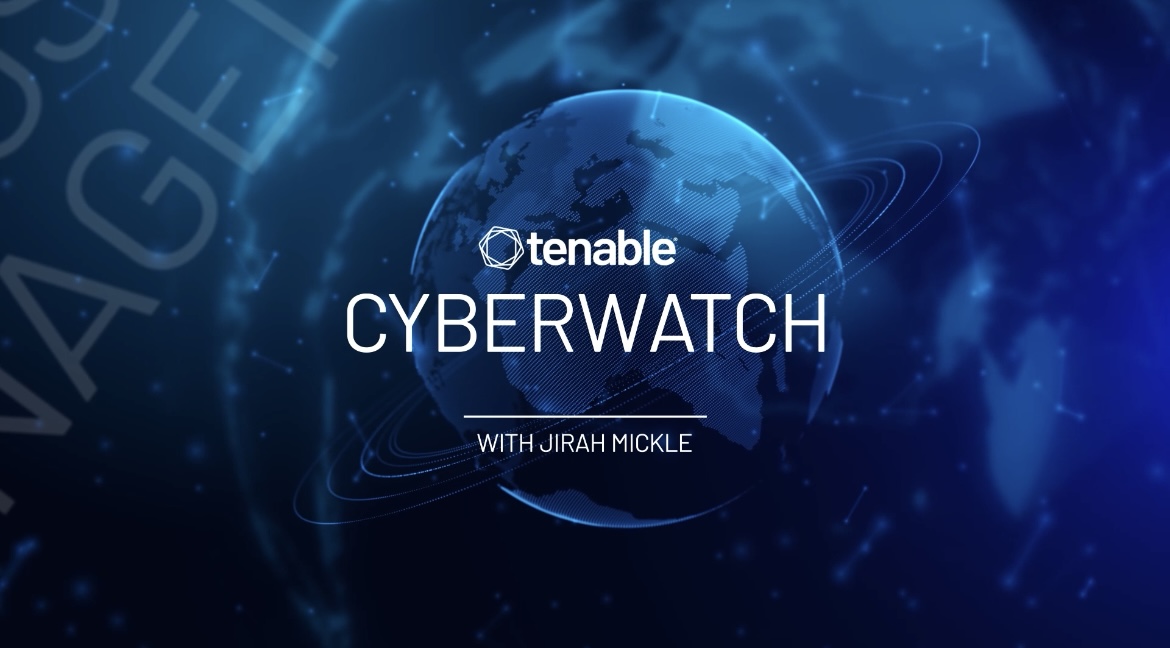 This week's edition of the Tenable Cyber Watch dishes out 3 hot takes from the RSA Conference and unpacks the Samsung employee data leak to ChatGPT. Also covered: What cyber professionals say is their biggest worry.
Were you unable to attend the RSA Conference and are interested in the various hot takes gathered from the conference? Do you know why Samsung recently became the latest major company to slam the brakes on employee use of ChatGPT? Are you wondering what concerns cyber professionals the most? 
We've got you covered in this week's edition of the Tenable Cyber Watch, our weekly video news digest highlighting three cybersecurity topics that matter right now. 
Here's what's happening in cyber. Today, we're talking: 
3 hot takes from RSA Conference 2023 (hint: AI is everywhere)
All about the Samsung ChatGPT data leak. Why employees should be careful about feeding the AI chatbot sensitive data. 
What cyber professionals are saying is their biggest worry.
Every Monday at 9am ET, the Tenable Cyber Watch brings you cybersecurity news you can use. Watch this week's episode below and subscribe to our playlist on YouTube.
Are You Vulnerable to the Latest Exploits?
Enter your email to receive the latest cyber exposure alerts in your inbox.