Tenable and Cyversity Partner on CISSP Exam Prep Program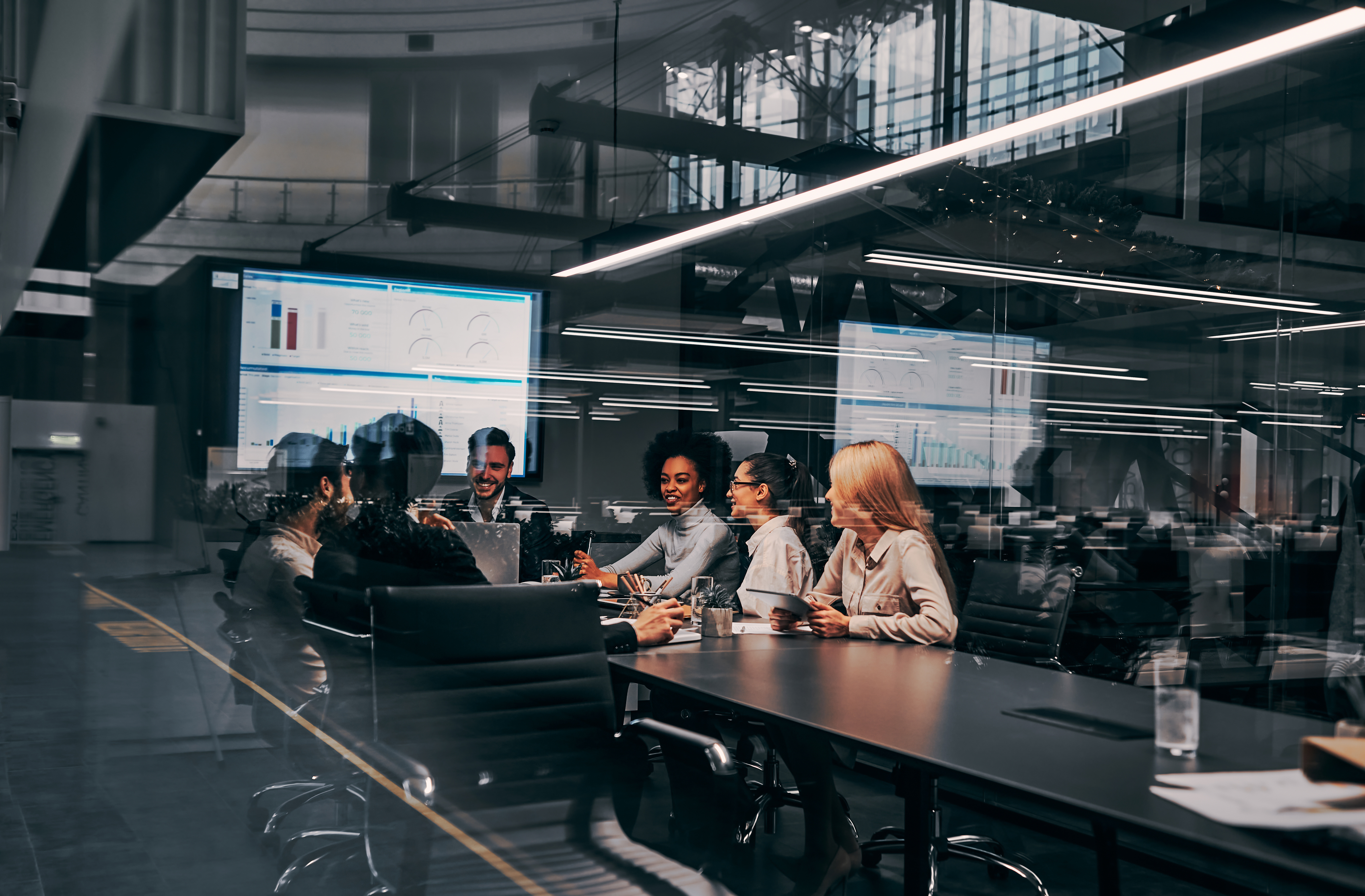 Tenable is now accepting applicants for its training scholarship dedicated to supporting cybersecurity professionals from diverse backgrounds in their preparation for the CISSP exam
Diversity, equity and inclusion (DEI) is a priority at Tenable. We strive to be a career destination in which individuals from all backgrounds are welcomed and empowered, treated with fairness and respect, presented with opportunities to make a difference and provided with resources to enable them to grow. Embracing our unique differences has been key to driving greater innovation and delivering cyber exposure solutions for our customers, partners and communities.
We also recognize we have a duty to the broader cybersecurity community to increase workforce representation, cultivate a more inclusive profession, advocate for and raise up diverse voices, and engage more impactfully in the global communities in which we live and work.
As part of our commitment to DEI, Tenable has pledged $50,000 to sponsor diverse cybersecurity professionals in preparation for the Certified Information Systems Security Professional (CISSP) exam – a globally recognized cybersecurity certification for professionals with five or more years of experience. Selected candidates will have their exam preparation courses paid in full by Tenable.
To support this important initiative, Tenable has enhanced our partnership with Cyversity, a non-profit organization committed to tackling the 'great cyber divide' with scholarship opportunities, diverse workforce development, innovative outreach and mentoring programs.
With this contribution, Tenable aims to break barriers and provide equal opportunities for underrepresented communities in the cybersecurity field. By investing in these scholarships, we are empowering talented individuals who may have faced systemic challenges, ensuring they have the resources and support necessary to excel in their careers. Tenable firmly believes in fostering a diverse and inclusive cybersecurity community. Through our collaboration with Cyversity, we are taking tangible steps to bridge the gap and create a more equitable future.
The scholarship program is open to members of the Cyversity community. Interested applicants can visit https://www.cyversity.org/develop-your-skills/find-a-scholarship/ and click on the "Training Scholarships" button to learn more about the Tenable training scholarship.
Applicants will be notified in October and CISSP exam preparation will begin on November 1.
Cybersecurity News You Can Use
Enter your email and never miss timely alerts and security guidance from the experts at Tenable.