Metrics and Maturity: Benchmarking Your Cyber Exposure Over Time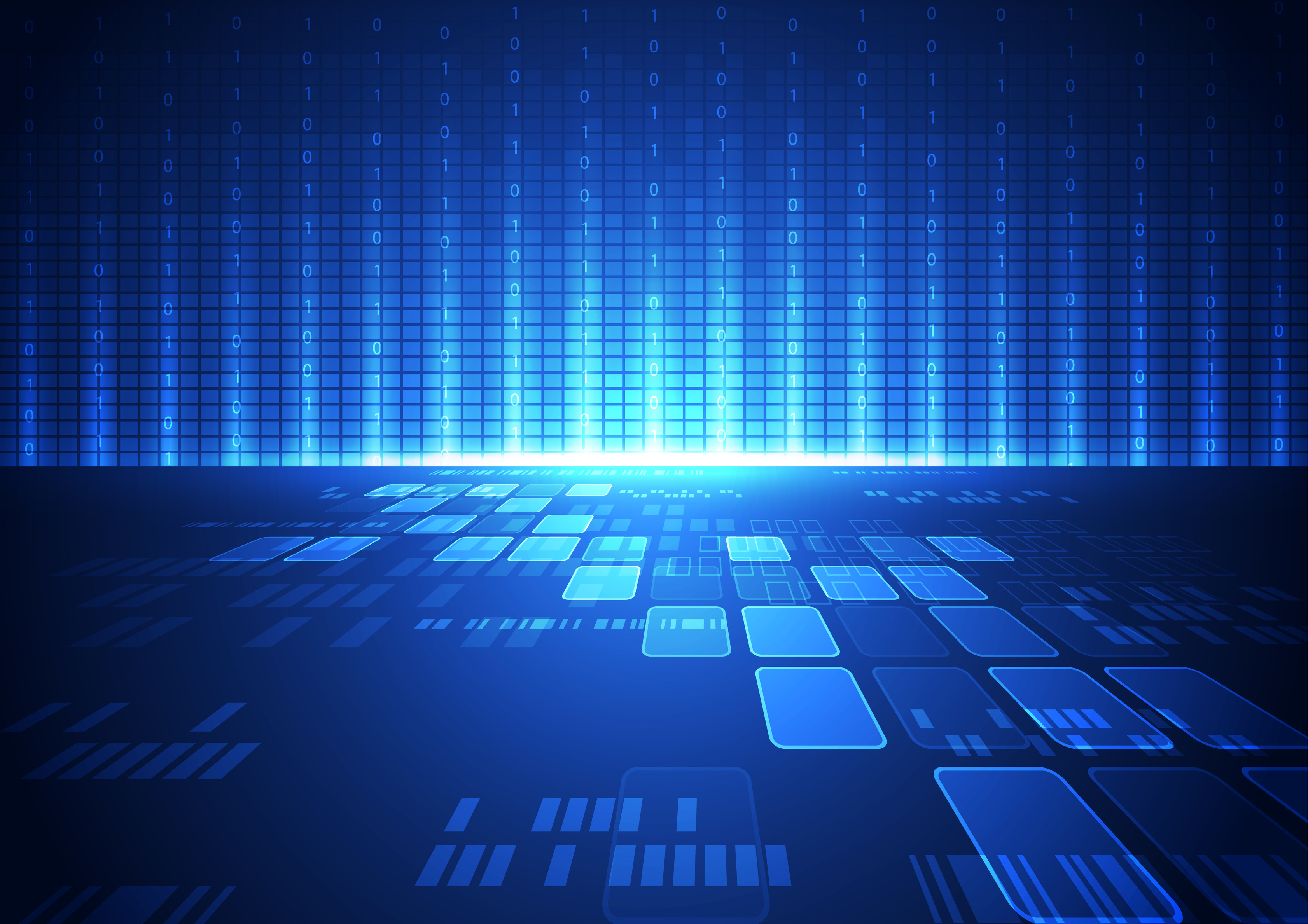 In part four of our six-part blog series, we explore the challenges facing organizations as they try to accurately answer the question "How are we reducing our exposure over time." Here's what you need to know.
When you're tasked with addressing thousands of vulnerabilities per year, it's hard to imagine having the luxury to pause and assess your current performance against prior periods. But the only way you'll know if your security efforts and investments are paying off is by having a standard way to benchmark your progress over time.
The discipline of Cyber Exposure depends on your ability to accurately answer four key questions: 
Where are we exposed? 
How should we prioritize based on risk?
How are we reducing our exposure over time?
How do we compare to our peers?
In part three of our six-part blog series on improving your cybersecurity strategy, we discussed the challenges organizations face in pinpointing those vulnerabilities which pose the greatest threat to their business. Here, we explore the challenges facing organizations as they try to accurately answer the question "How are we reducing our exposure over time." 
Taming the Scope
The constant changes taking place in your attack surface represent the biggest challenge in achieving an accurate evaluation of your risk reduction over time. For example, a new digital transformation initiative may result in an exponential increase in the number of endpoints and expand the scope of the network required to serve them. Or, a recent merger may have left you with a technology graveyard filled with legacy or limited-use software and hardware which sits neglected yet still attached to the corporate network.
Read the complete Cyber Exposure blog series:

4 Cybersecurity Questions Every CISO Should Be Ready to Answer

3 Tips for Identifying Your Organization's Cyber Exposure Gap

5 Tips for Prioritizing Vulnerabilities Based on Risk

Metrics and Maturity: Benchmarking Your Cyber Exposure Over Time

How Do Your Cyber Exposure Practices Stack Up to Those of Your Peers?

Cyber Exposure: Taking a Holistic Approach to Vulnerability Management
Achieving a complete picture of your total attack surface — including IoT, OT and cloud assets — is necessary before you can begin to benchmark your progress over time. 
Figuring Out What To Measure
Once you understand the entirety of your attack surface, the next challenge is to develop a granular understanding of where your most business-critical assets are housed so you can begin to measure your progress in keeping them safe. This means comparing analytical outputs by business unit, geography and asset types.
Common key performance indicators to consider are: 
time to assess;
time to remediate;
effectiveness of prioritizing cyber risk; and
identification of assets vulnerable to cyber risk — including Operational Technology (OT) and Internet of Things (IoT) devices.
It's also worth monitoring three KPIs most often used to measure the financial consequences of a cyber attack:
loss of revenue;
loss of productivity; and
drop in stock price.
Once you've established which metrics you'll use, you can begin to benchmark your performance by creating a Cyber Exposure score for each incident. Your scoring system should include:
Vulnerability severity and exploitability. 
Threat context, such as the prevalence of a vulnerability being exploited in the wild or its having characteristics that make it likely it will be exploited in the near term. 
Business context, such as how operations will be affected if a particular asset is compromised or taken offline for vulnerability remediation.
Benchmarking Your Process Maturity
Benchmarking starts with raw numbers, such as how many vulnerabilities you have this year compared with last year, or how significant those vulnerabilities are to your organization. But it's much more than that. It's also about process maturity, such as how long it takes your organization to remediate critical vulnerabilities this year versus last year, and how effectively you're responding to new vulnerabilities year over year. 
If you're struggling to understand where your organization stands in terms of process maturity, you're not alone. The Cyber Defender Strategies Report from Tenable Research can help. For this report, Tenable Research analyzed five key performance indicators (KPIs) based on real-world end user vulnerability assessment behavior. These KPIs correlate to four VA maturity styles: Diligent, Investigative, Surveying and Minimalist. 
We discovered only five percent of enterprises follow the most mature, Diligent style, displaying a high level of maturity across the majority of KPIs. Diligent followers conduct frequent vulnerability assessments with comprehensive asset coverage, as well as targeted, customized assessments for different asset groups and business units. A further 43% follow Investigative style, indicating a medium to high level of maturity. These organizations display a good scan cadence, leverage targeted scan templates, and authenticate most of their assets. 
Understanding your particular vulnerability assessment style, and learning what steps you can take to advance to the next level of maturity, can go a long way toward setting up your benchmarks and evaluating how well you're reducing risk over time.
Learn more
Read the complete Cyber Exposure blog series:
Related Articles
Metrics
Threat Management
Vulnerability Management
Are You Vulnerable to the Latest Exploits?
Enter your email to receive the latest cyber exposure alerts in your inbox.