Improving Municipal Cybersecurity: Tenable Supports Security Partnership with the National League of Cities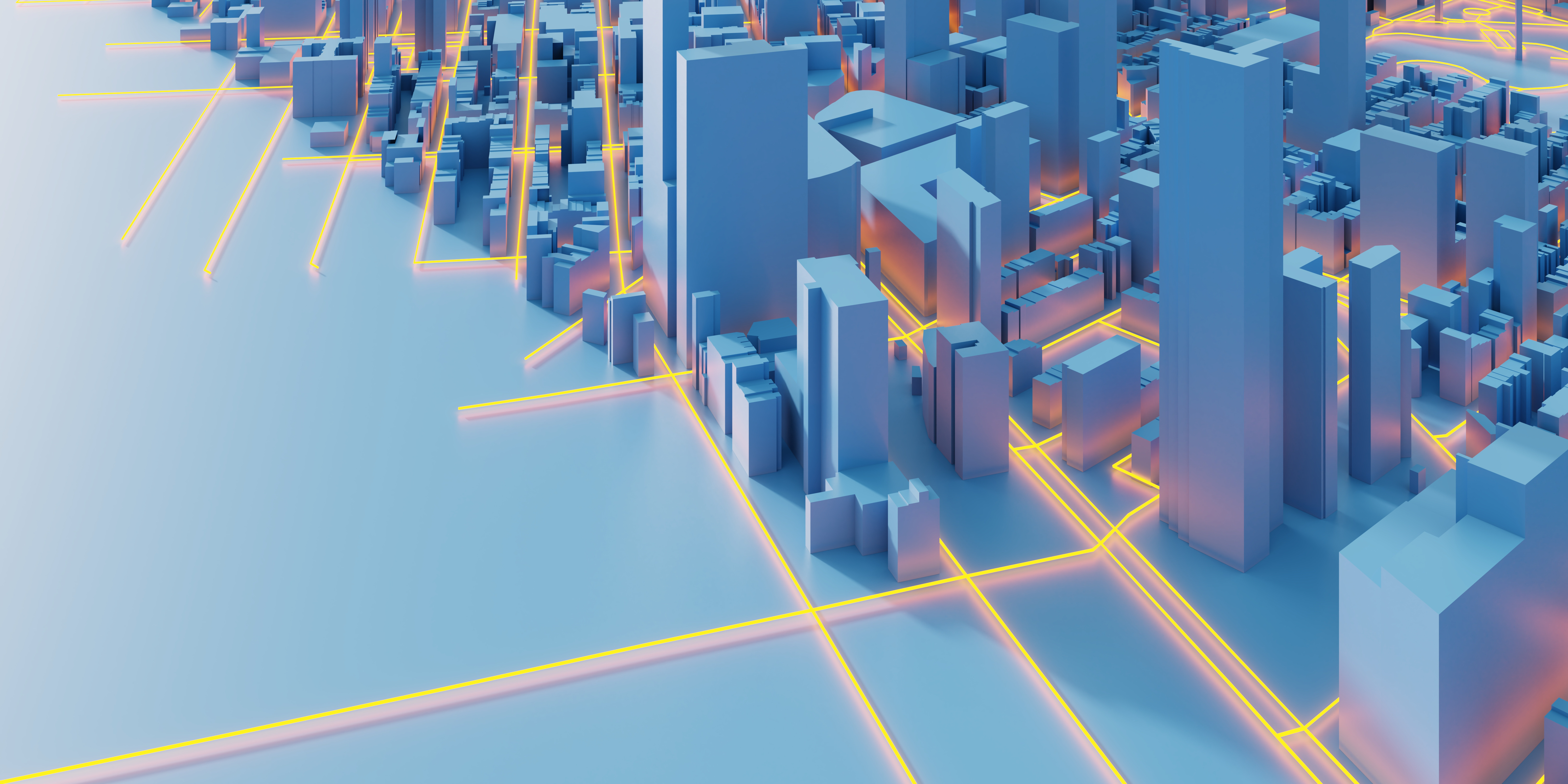 Recognizing the "perfect storm" created by COVID-19 disruptions, the NLC partnered with trusted security leaders to develop a turnkey solution for cities and local governments.
The National League of Cities (NLC) announced a major initiative last week in which they have entered into a strategic partnership with cybersecurity services provider NuHarbor Security (NuHarbor) to deliver a turnkey managed cybersecurity solution to NLC member cities, towns and villages. Tenable and Splunk will provide the technology to power the NuHarbor solution, building on their long history of successful product integrations. Tenable was the first vulnerability management partner to integrate with Splunk's new unified security operations platform, Mission Control, and together the two cybersecurity market leaders continue to deliver an integrated solution to public sector customers at all levels of government.
Recognizing the "perfect storm" created by COVID-19 disruptions to its members' budgets and operations, and the simultaneous rise in cyber hackers targeting local governments, NLC brought together a comprehensive offering that gives its member jurisdictions a flexible, scalable and customizable security resource. The solution can be adapted rapidly and efficiently to meet the unique needs of any NLC member city, town or village. In coordination with NuHarbor and its partners Splunk and Tenable, NLC can now offer its members a security option that maximizes the cost-effectiveness and operational efficiency of cutting-edge software solutions and, as a complement to existing information security programs, will enhance resource utilization while upholding the highest cybersecurity standards. 
The shared goal of the partnership is to strengthen member organizations' ability to defend themselves from the growing threat of ransomware and other cybersecurity attacks, in spite of overwhelming budget and operational challenges posed by the current environment. With a forecast for continued challenges and steadily increasing cyberattacks, the partnership will continue to evolve to deliver the needed capabilities. 
Bolstering the front lines of municipal cybersecurity
Hamstrung by a lack of resources and budget, many local governments are turning to managed security service providers (MSSPs) to help establish and deploy city-wide cybersecurity programs. This provides all the benefits of a dedicated, in-house cybersecurity team — technical expertise, deep product knowledge and top-notch support — without the significant cost. 
Backed by NuHarbor's expert managed services, this offering brings the power of Tenable and Splunk to NLC members across the country. 
Tenable's Predictive Prioritization capabilities, for example, enable participating organizations to achieve a higher level of security and protection against ransomware and other threats despite the increase in attacks and limited resources. Building on threat intelligence and Tenable Research algorithms, Tenable directs remediation efforts to that small percentage of vulnerabilities that actually pose risk of attack, thus enabling users to truly "do more with less."
Tenable will be participating in a number of events to help raise awareness about this important development in municipal cybersecurity. To learn more about upcoming events as well as the security offering, please visit our NLC webpage.
Are You Vulnerable to the Latest Exploits?
Enter your email to receive the latest cyber exposure alerts in your inbox.