CVE-2020-3952: Sensitive Information Disclosure in VMware vCenter Server (VMSA-2020-0006)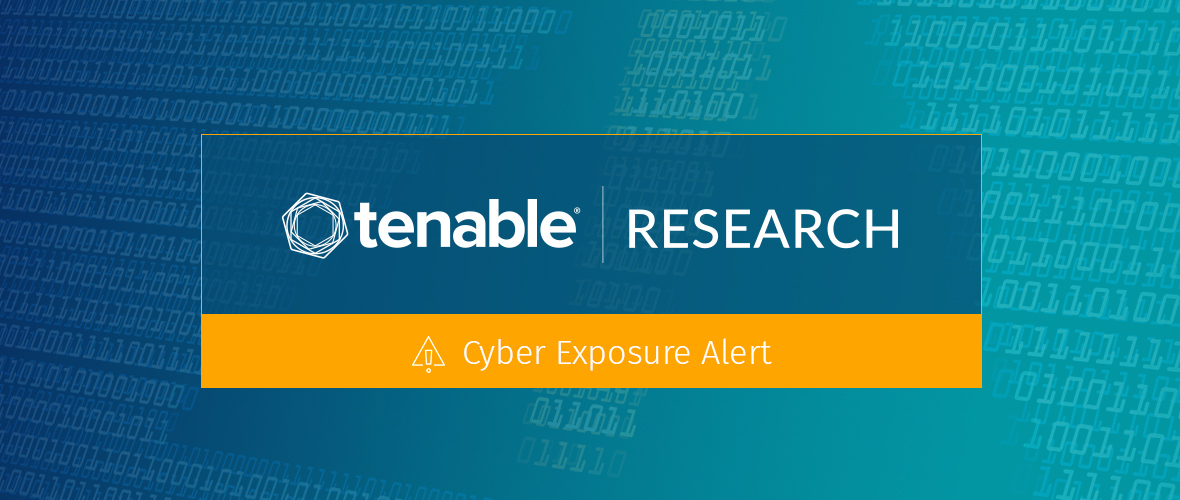 VMware patches a critical information disclosure flaw in vCenter Server with a CVSSv3 score of 10.0.
Background
On April 9, VMware published VMSA-2020-0006, a security advisory for a critical vulnerability in vCenter Server that received the maximum CVSSv3 score of 10.0.
Analysis
CVE-2020-3952 is a sensitive information disclosure flaw in VMware vCenter Server. The flaw resides in the VMware Directory Service (vmdir), which is included in vCenter Server as part of an embedded or external Platform Services Controller (PSC). Under "certain conditions," vmdir does not implement proper access controls, which could allow a malicious attacker with network access to obtain sensitive information. While the advisory does not indicate what sensitive information could be obtained, VMware notes this information could be used to compromise vCenter Server or other services that use vmdir for authentication.
Proof of concept
At the time of this writing, no public PoC has been released for this vulnerability. Based on the CVSSv3 score of 10.0 assigned to this vulnerability, it is likely that it may be easy to exploit.
Solution
VMware released vCenter Server version 6.7u3f to address this vulnerability. The following table lists the affected versions of vCenter Server.
| Product | Version | Platform | Affected | Fixed | Additional Documentation |
| --- | --- | --- | --- | --- | --- |
| vCenter Server | 6.7 | Virtual Appliance | Yes | 6.7u3f | KB78543 |
| vCenter Server | 6.7 | Windows | Yes | 6.7u3f | KB78543 |
According to VMware's advisory, the vulnerability only affects specific versions of vCenter Server versions 6.7. Specifically, those instances where vCenter Server was upgraded from a previous version, including version 6.0 or 6.5. A new and clean installation of vCenter Server 6.7 is not affected.
VMware has published KB article 78543 with additional guidance to determine if a vCenter Server 6.7 deployment is affected.
Identifying affected systems
A list of Tenable plugins to identify this vulnerability will appear here as they're released.
Get more information
Join Tenable's Security Response Team on the Tenable Community.
Learn more about Tenable, the first Cyber Exposure platform for holistic management of your modern attack surface.
Get a free 30-day trial of Tenable.io Vulnerability Management.
Cybersecurity News You Can Use
Enter your email and never miss timely alerts and security guidance from the experts at Tenable.