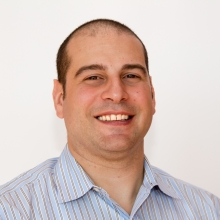 By Paul Asadoorian on October 18th, 2012
The final installment in our "Top Ten Things You Didn't Know About Nessus" video series describes how Nessus is used in the enterprise. Additional products from Tenable, such as, SecurityCenter, the Passive Vulnerability Scanner (PVS), and the Log Correlation Engine (LCE), are used to fill the gaps and extend the functionality of your vulnerability management program.
The video covers how you can overcome problems such as:
Launching scans that will run faster and fit into your maintenance windows and patch management cycles
Allowing different groups within your organization to manage their own scans
Creating Dashboards and Report Templates targeted at different audiences
Using PVS to provide real-time coverage for your vulnerability management program
Discovering attacks using LCE
You can view all 10 videos in the series on our YouTube Channel using the playlist "The Top Ten Things You Didn't Know About Nessus".