On-Demand Webinar
Vulnerability Alert - Responding to Log4Shell in Apache Log4j
Vulnerability Management
Web Application Scanning
Tenable.ad
Tenable One
Tenable.io
Tenable.io Web Application Scanning
Tenable.sc
Tenable.sc+
Nessus
On-demand
Learn how you can rapidly and accurately detect and assess your exposure to the Log4Shell remote code execution vulnerability.
Join Tenable experts for a special on-demand webinar on the Apache Log4j library vulnerability, AKA Log4Shell and LogJam (CVE-2021-44228).
Agenda:
What is Log4Shell and why it demands your immediate attention
How Tenable helps you find, prioritize and remediate Log4Shell
Who should participate?
All cyber security/infosec and IT professionals responsible for the secure operation of affected assets are encouraged to participate in this webinar.
Register and watch on-demand now.
Note:Tenable has released scan templates for Tenable.io, Tenable.sc, Tenable.io WAS and Nessus Professional which are pre-configured to allow quick scanning for this vulnerability. Dashboards are also available in Tenable.io and Tenable.sc.
For additional insights, read the related blogs:
Speakers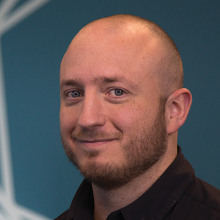 Glen Pendley
Chief Technology Officer, Tenable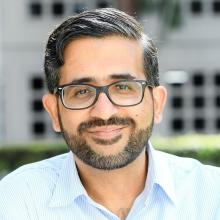 Satnam Narang
Senior Staff Research Engineer, Tenable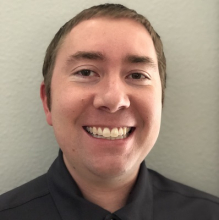 Scott Caveza
Research Engineering Manager, Tenable
Watch On-Demand Now.