Network Monitors: What They Do. How They Work. Why You Need Them.
A Comprehensive Look at Network Monitoring Tools and Asset Management
A network monitor is a tool you can use to continuously monitor your network and assets for security and other issues. In cybersecurity, network monitors give you non-intrusive and continuous visibility into your network. They enable you to keep an eye on network traffic at the packet level to uncover server and client-side vulnerabilities for all new assets and transient assets that connect to your network.
You can also use a network monitor to identify where you may have compromised systems or applications. Network monitors can identify suspicious traffic, your bandwidth utilization and when an application or system may be compromised. A network monitor can then alert you to issues so you can prioritize plans to address them.
You can use network monitors to help your organization build and mature a strong cybersecurity program, which is a growing market in cybersecurity. For example, the network monitor market is expected to grow to $5 billion by 2026, a move fueled by increased demand for network optimization and diagnostics for enterprises.
In this network monitor knowledge base, we'll explore the value of continuous, passive network monitoring, help you understand what you should look for in a network monitoring tool, and explain why it's important to use a network monitor that illuminates blind spots created in your attack surface by rogue and transient assets.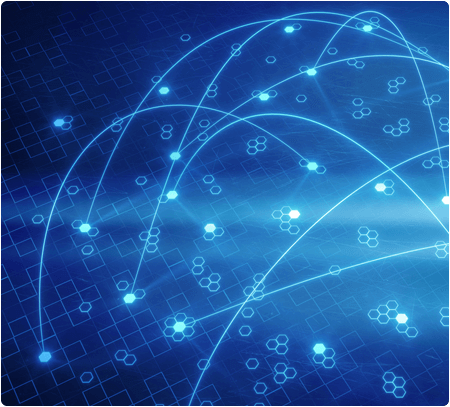 Here are few highlights of what's here: