Tenable Adaptive Assessment

Gain Visibility Into All of Your Assets With Adaptive Assessment

Your attack surface is a complex and interconnected network of IT, cloud, operational technologies (OT), web apps and container assets that constantly changes. You need sensors that are adaptive to your environment and provide deep visibility into all of your exposures.

Start Your 30-day Free Trial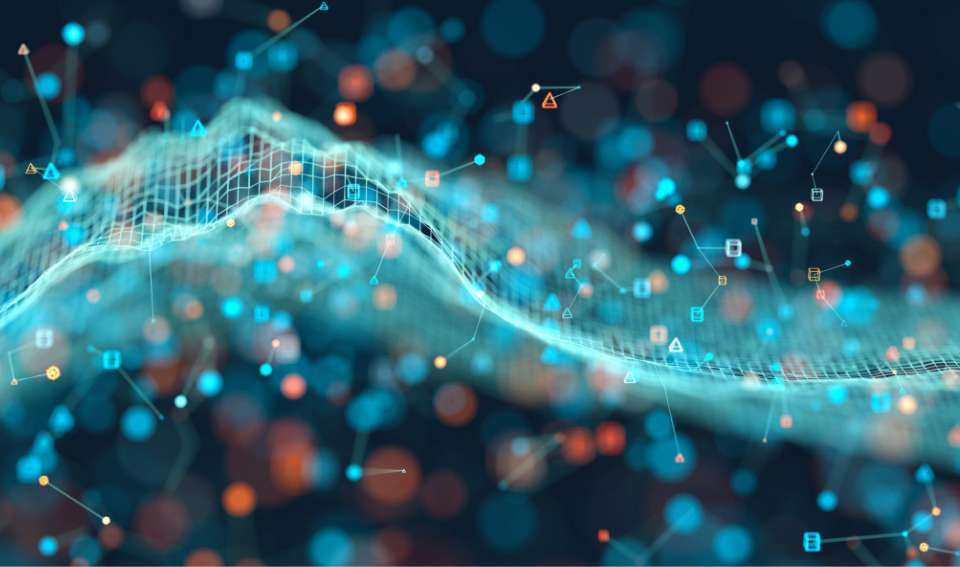 See All Cyber Risks Across Your Modern Attack Surface
Different asset types require different approaches to gain deep insight into security issues. Tenable Adaptive Assessment provides a wide variety of sensor technologies optimized for your unique environment. Whether it's active scanning of your IT network, active querying of OT assets or frictionless assessment using third-party telemetry data, you can deploy what you need in a single platform for unified visibility.
Active Assessment
Scan your environment with minimal impact to your devices. Perform high-speed asset discovery, network assessments, configuration audits, malware detection, sensitive data discovery and more.
Learn More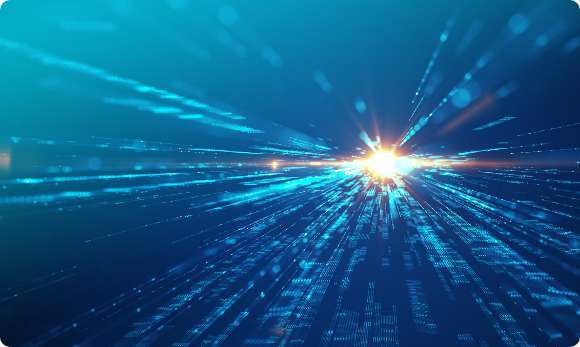 Agent Assessment
Eliminate complex credential management and extend coverage to remote and transient endpoints. Install anywhere and deploy automatically using orchestration tools and scripts.
Learn More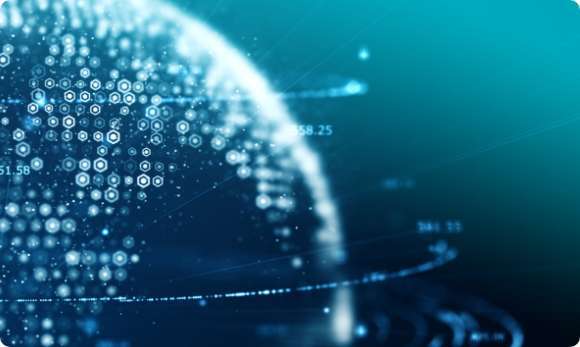 Passive Assessment
Continuously monitor network traffic to detect new assets and security issues between active scans. Assess sensitive, critical infrastructure in a safe and non-intrusive way with more than 22,000 asset and vulnerability checks.
Learn More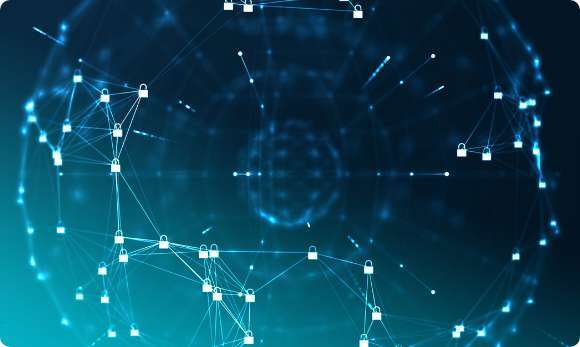 Active Querying
Use native protocols to actively query and assess OT assets without any performance impact. Gain deep insight into the backplane and firmware level to identify potential threats and vulnerabilities.
Learn More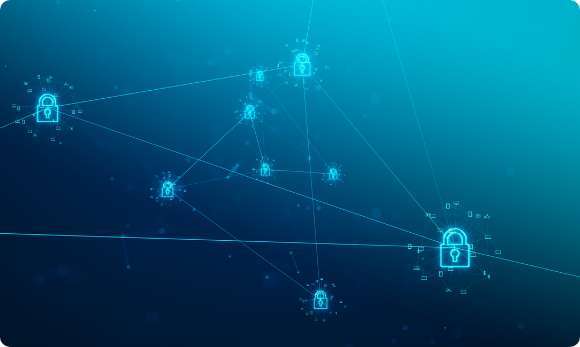 Frictionless Assessment
Leverage existing cloud-native tools to assess cloud assets without deploying scanners or agents. Deliver continuous visibility into your exposures as your environment changes and new vulnerabilities are disclosed.
Learn More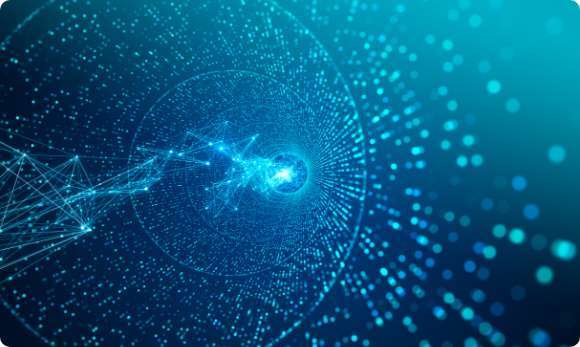 See Everywhere. Protect Everything
Deliver unified visibility of your modern attack surface—from IT, OT, cloud, containers, web apps and remote endpoints—in a single platform.
Unlimited Sensors
Take advantage of Tenable's asset-based pricing model to deploy all of the sensors you need without breaking your budget.
Centralized Sensor Management
Easily configure, deploy and manage your sensors from a single platform for a simplified experience.