Why Global Collaboration Is Key to Effective Cyber Defense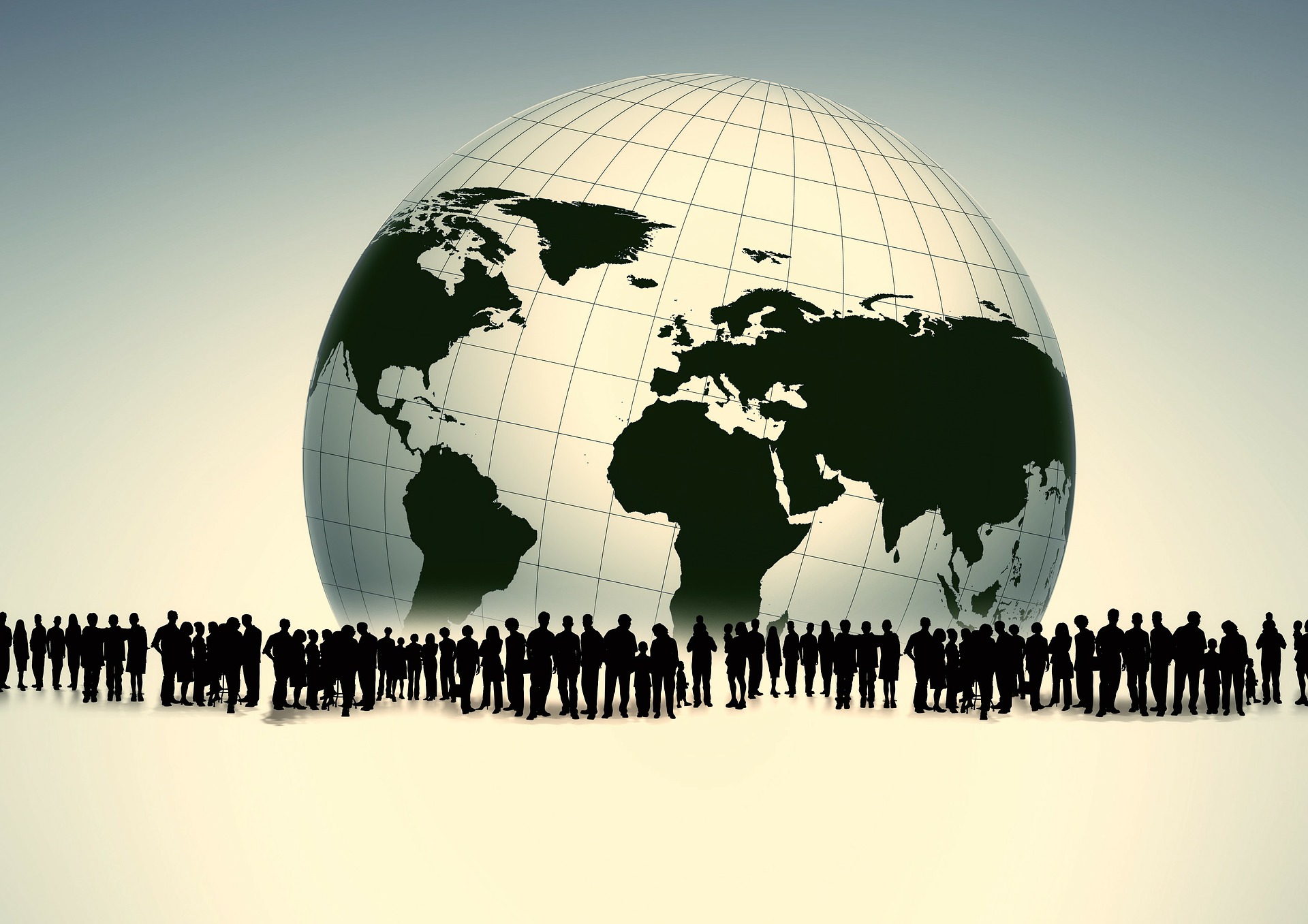 The proliferation of connected devices is driving exponential growth in the digital attack surface, making it increasingly important for businesses, organizations and governments to collaborate on eliminating blind spots, prioritizing threats and reducing exposure and loss.
Effective cybersecurity requires a mix of innovative technologies at the business level and sound policy at all government levels to enable technology development and deter bad actors. Because cyber threat actors operate across national borders, businesses and governments should strive to pursue technological partnerships and global policy alignment. Establishing strong cybersecurity technology partnerships, and strengthening alignment of effective global cybersecurity policies, will help global businesses and governments address today's threat landscape and stand better prepared to handle the adversaries of tomorrow.
On March 1, Tenable hosted the Australian Cyber Security Mission to the USA 2019, a delegation of Australian cybersecurity company executives, federal, state and territory government officials, and leading cybersecurity academics, at our Columbia, Maryland, headquarters. The purpose of the Mission, which was organized by the Australian Trade and Investment Commission (Austrade) in partnership with the Australian Cyber Security Growth Network (AustCyber), was to introduce the delegation to leading technology and financial companies, business associations, and government agencies in the New York City, Washington D.C., and San Francisco areas in order to share best practices, learn about innovation strategies, and explore potential partnerships. The delegation also attended the RSA Conference, one of the world's largest and most renowned cybersecurity conventions.
During the visit to Tenable, Co-Founder Jack Huffard and Chief Financial Officer Steve Vintz provided an overview of Tenable's major innovation milestones. The meetings with the delegation presented the Tenable team with a unique opportunity to discuss the global cybersecurity ecosystem. We discovered that we are all in heated agreement that cybersecurity cannot be solved through a single, silver bullet approach. Rather, effective cybersecurity is dependent upon on a mix of complementary technologies, practices, and processes.
Tenable partners with a range of innovative technology companies to bring leading, integrated cybersecurity solutions to our customers. Throughout the presentations and follow-on discussions, Tenable leaders emphasized the value we place on innovative business partnerships, including with international partners.
The RSA Conference in San Francisco in early March provided additional opportunities for the delegation and Tenable to explore technology partnerships and discuss global policy objectives, including with government officials from both the USA and Australia. While there was vigorous discussion across a range of issues, we picked up on some key themes of agreement:
There is a critical need for international policy alignment among allied governments to expose bad cyber actors and establish norms for cyber behavior.
Flexible, outcome-oriented cybersecurity policies can help raise the bar for improving cyber hygiene while allowing for continued innovation.
Effective public-private partnerships, including those with international allies, will be vital to helping protect critical national infrastructure.
Industry and government have a responsibility to take firm action on cybersecurity, particularly as the threat landscape grows and expands. Cybersecurity transcends our traditional geographic lines. Bad actors don't consider physical borders, and therefore our global strategy to combat critical cybersecurity issues shouldn't either.
Learn more:
Related Articles
Government
Threat Intelligence
Threat Management
Vulnerability Management
Cybersecurity News You Can Use
Enter your email and never miss timely alerts and security guidance from the experts at Tenable.