Tenable Cyber Watch: Feds Offer $10 Million Reward for CL0P Info, Best Practices for Ransomware Incident Response, and more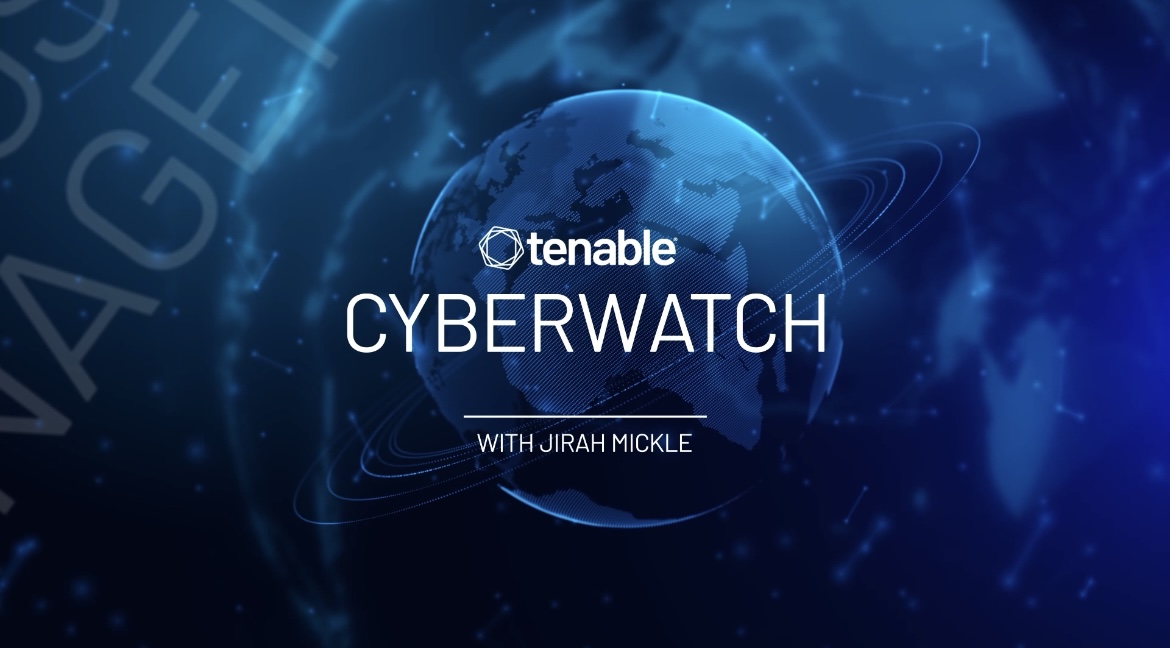 Do you know there's a multi-million dollar bounty for information about the CL0P ransomware gang? Are you looking for some tips and recommendations on how to best address ransomware attacks? Curious to know the role public-private collaboration plays in strengthening U.S. critical infrastructure?
We've got you covered in this week's edition of the Tenable Cyber Watch, our weekly video news digest highlighting three cybersecurity topics that matter right now.
Here's what's happening in cyber. Today, we're talking:
All about the U.S. State Department's $10 million dollar bounty for information on the notorious CL0P ransomware gang.
Best practices for ransomware incident response from IANS Research.
How weak public-private collaboration puts U.S. critical infrastructure at risk.
Every Monday at 9am ET, the Tenable Cyber Watch brings you cybersecurity news you can use. Watch this week's episode below and subscribe to our playlist on YouTube.
Cybersecurity News You Can Use
Enter your email and never miss timely alerts and security guidance from the experts at Tenable.