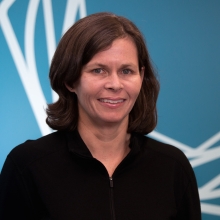 By Diane Garey on October 12th, 2015
In many respects, end users are the weakest links in data security. With the proliferation of personal devices and cloud services at work, firewalls are not enough protection.
In Getting Users to Take Security Threats Seriously, Diane Garey proposes several methods to help end users take security seriously, including education, awareness programs, and protective technologies.
This article appears on behalf of Tenable Network Security as part of a BrandPost initiative that CIO.com is hosting this month.