Ditch the Spreadsheet and Step Up Your Vulnerability Management Game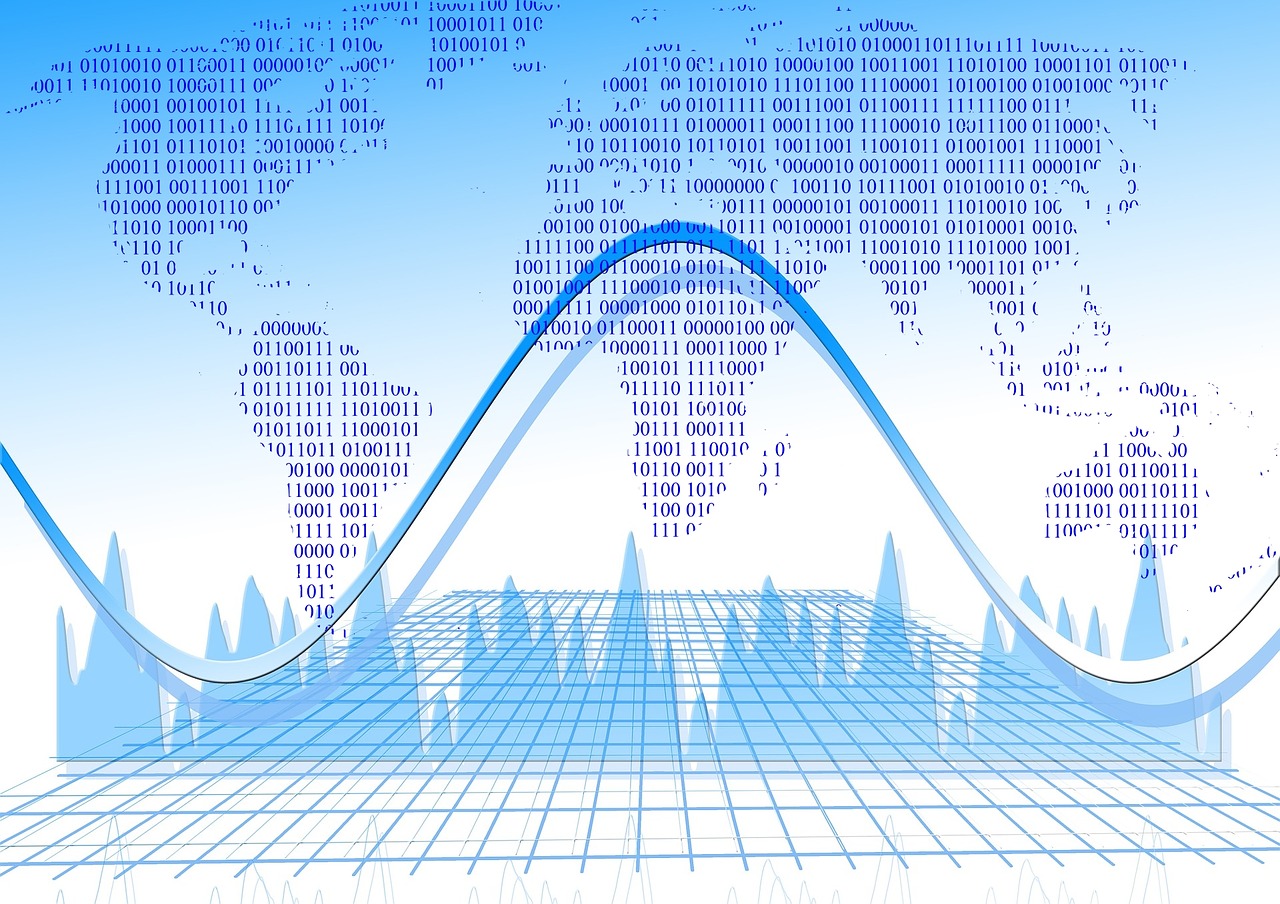 Moving from Nessus Pro to Tenable.sc or Tenable.io can easily help you mature your vulnerability management program. Here's what you need to know.
Does your vulnerability management workflow involve a spreadsheet at any point? If so, you're doing it wrong. Well, maybe not wrong per se, but definitely inefficiently.
In my career, I've been both the recipient and the creator of some monster-sized vulnerability spreadsheets that triggered "whack-a-mole" remediation exercises. It can be daunting to determine not only what to fix, but in what order.
In this article, I hope to show you how moving your vulnerability management game up a notch is a fairly easy process, and can be done without losing the investment you've already put forth in training and building experience.
What's first? Well, if you're reading this, you likely already know how to use Nessus Professional. Tenable also offers a Software as a Service -- Tenable.io -- and an on-premises solution -- Tenable.sc (formerly SecurityCenter).  Each of these tools extends the capabilities of the Nessus vulnerability scanner and can enable a security team of any size to be more effective. The military would call them force multipliers. 
Getting the data
When you move up to one of these platforms, in addition to dozens of new capabilities, you get a platform that will simplify the management of Nessus scanners - local and remote. No more lugging around or mailing a laptop -- simply place scanners as close to the targets as possible. And remember, it's important to avoid scanning through firewalls, which can alter your results. You can deploy Nessus scanners on different subnets, locations, VLANs, whatever makes sense. A single open port is all that is required to get the data to the console. You can even deploy a Nessus scanner in your DMZ, or use the Tenable Cloud Scanners that are part of Tenable.io (Talk to your Security Engineer for more info).
When you move up to Tenable.sc or Tenable.io, you can also deploy Nessus Agents and passive scanning technology called Nessus Network Monitor (NNM).
A Nessus Agent is a streamlined version of Nessus that scans internally on the asset on which it is installed. Agents are typically deployed to systems that are not always online, such as laptops, and also to systems where you're not able to get credentials to do a full scan. They do their scans and then push the data back up to either Tenable.sc or Tenable.io.
NNM connects to your network via an Ethernet TAP or a SPAN port on a switch – giving you visibility into what's going on without injecting a single packet onto the wire. This is critical when you have fragile assets that don't respond well to scans, such as medical or industrial technologies that can cause harm if they go down, or that antique mainframe running some ancient application (Yes, I'm speaking from professional experience on that one).
What to do with all the data
If you've done what I've suggested above, you now have tons more data, and so many vulnerabilities! Don't panic. Tenable has introduced its new Predictive Prioritization functionality in both Tenable.sc and Tenable.io.  With around 60% of new vulnerabilities classified as either high or critical severity, it's difficult to know where you should start trying to fix them.
Using Predictive Prioritization, you can focus on the vulnerabilities posing the greatest threat to your enterprise. Predictive Prioritization uses data science and machine learning to identify vulnerabilities most likely to be exploited in the near future, so you can focus on real rather than theoretical threats.
With Tenable.io and Tenable.sc, you no longer have to manage vulnerabilities with spreadsheets. You can see the entire picture or focus on specific business units. And with Role-Based Access Control (RBAC) built into both systems, you can easily control access and permissions (I've seen executives and auditors given read-only access so they can see what's going on without running the risk that they'll break something.) This is another way to use Tenable tools to work more efficiently.
Third-party security tools such as security incident and event monitoring (SIEM), privileged access management (PAM) and ServiceNow's suite can be integrated with both Tenable.sc and Tenable.io as further force multipliers - driving efficiencies and automating workflows. 
Cybersecurity pros know how to use Nessus, and have for decades. You can extend that expertise and leverage it to your benefit. Ditch the spreadsheet by adopting Tenable.sc or Tenable.io to step up the maturity of your vulnerability management program. Predictive Prioritization, third-party integrations and the other facets of the tools can help you become laser-focused on the vulnerabilities that have the highest likelihood of impacting your organization.
Related Articles
Nessus
Threat Intelligence
Threat Management
Vulnerability Management
Vulnerability Scanning
Cybersecurity News You Can Use
Enter your email and never miss timely alerts and security guidance from the experts at Tenable.