CVE-2019-16928: Critical Buffer Overflow Flaw in Exim is Remotely Exploitable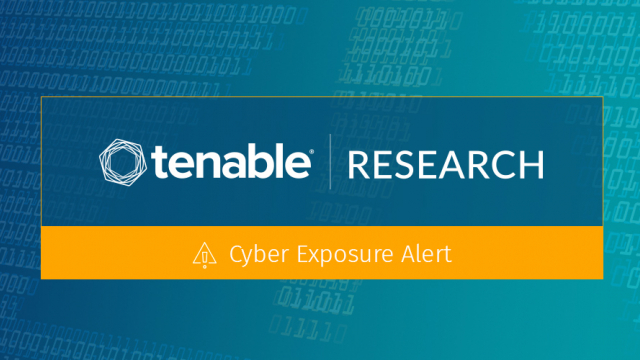 CVE-2019-16928, a critical heap-based buffer overflow vulnerability in Exim email servers, could allow remote attackers to crash Exim or potentially execute arbitrary code.
Background
Exim Internet Mailer, the popular message transfer agent (MTA) for Unix hosts found on nearly 5 million systems, is back in the news. Earlier this month, CVE-2019-15846, a critical remote code execution (RCE) flaw, was patched in Exim 4.92.2. In June, we blogged about CVE-2019-10149, another RCE, which saw exploit attempts within a week of public disclosure.
On September 28, Exim maintainers published an advance notice concerning a new vulnerability in Exim 4.92 up to and including 4.92.2. From our analysis of Shodan results, over 3.5 million systems may be affected.
Analysis
CVE-2019-16928 is a heap-based buffer overflow vulnerability due to a flaw in string_vformat() found in string.c. As noted in the bug report, the flaw was a simple coding error where the length of the string was not properly accounted for, leading to a buffer overflow condition. The flaw can be exploited by an unauthenticated remote attacker who could use a large crafted Extended HELO (EHLO) string to crash the Exim process that receives the message. This could potentially be further exploited to execute arbitrary code on the host. The flaw was found internally by the QAX A-Team, who submitted the patch. However, the bug is trivial to exploit, and it's likely attackers will begin actively probing for and attacking vulnerable Exim MTA systems in the near future.
Proof of concept
As part of the patch, a proof of concept (PoC) is available which can be used to exploit the flaw and cause a denial of service (DoS) condition in an affected Exim server.
Solution
The Exim team released version 4.92.3 on September 29 to address CVE-2019-16928. Administrators are encouraged to upgrade as soon as possible. No mitigations exist at this time.
Identifying affected systems
A list of Tenable plugins to identify this vulnerability will appear here as they're released.
Get more information
Join Tenable's Security Response Team on the Tenable Community.
Learn more about Tenable, the first Cyber Exposure platform for holistic management of your modern attack surface.
Get a free 60-day trial of Tenable.io Vulnerability Management.
Related Articles
Threat Intelligence
Threat Management
Vulnerability Management
Vulnerability Scanning
Cybersecurity News You Can Use
Enter your email and never miss timely alerts and security guidance from the experts at Tenable.