Whitepaper
POS: Preventing Malware in Point of Sales
Shareholders love sales. Hackers love points of sale.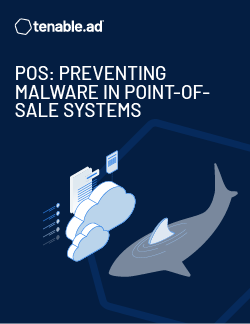 POS malware has exploded. Get the guide by Microsoft MVP Derek Melber to avoid the shrapnel.
The attack model of POS malware
6 strategies to prevent POS malware infections
How Trinity malware compromised EU & US retailers
Start reading the free guide.