On-Demand Webinar
Preparing for the New SEC Cybersecurity Disclosures
On-Demand
New SEC disclosure rules significantly expand public company disclosure requirements relating to cybersecurity and risk management processes, strategy, governance, and oversight requiring company management and boards of directors to proactively assure preparedness against cybersecurity threats. Are you ready?
On July 26, 2023, the Securities and Exchange Commission (SEC) adopted new disclosure rules for cybersecurity risk management, strategy, governance, and oversight. The new rules require public companies to report material cyber incidents within four business days of determining materiality and provide annual updates on cybersecurity risk management, representing significant new disclosure responsibilities beginning in late 2023.
For perspective on the new mandates and guidance on the ways Tenable can help fulfill your organizational obligations, join Tenable Chief Legal Officer, Michelle VonderHaar, Chief Security Officer, Bob Huber, and Kevin Flynn, Senior Product Marketing Manager, for this on-demand webinar covering:
General counsel's perspective on key issues and areas of concern
Implications for cyber leaders and their teams, and best practices for reducing cybersecurity risks
Who should attend?
Cybersecurity, IT and business leaders responsible for delivering and reporting on cybersecurity operations for public companies.
Register and watch on-demand now.
Speakers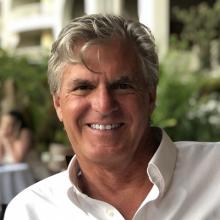 Kevin Flynn
Senior Product Marketing Manager, Tenable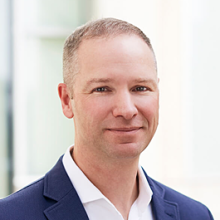 Bob Huber
Chief Security Officer and Head of Tenable Research, Tenable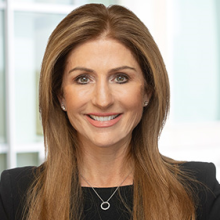 Michelle VonderHaar
Chief Legal Officer and General Counsel, Tenable
Watch On-Demand Now.