On-Demand Webinar
Overcome the IT/Security Divide & Get Awesome at Vulnerability Remediation to Help Your Team Transition to a Full-Blown Exposure Management Program
Exposure Management
Risk-based Vulnerability Management
Vulnerability Management
Tenable Vulnerability Management
Tenable Security Center
Tenable Security Center Plus
On-Demand
Join us to see how your organization compares with findings from a new Tenable/HCL BigFix report on key factors influencing vulnerability management program effectiveness and impact.
Businesses are increasingly adopting exposure management to better understand and proactively reduce overall cyber risk. With risk-based vulnerability management functioning as a core component of exposure management, Tenable and HCL BigFix conducted a survey of 418 cybersecurity and IT professionals to better understand and share guidance for optimizing the current state of vulnerability management.
To learn more about the report and the three phases of vulnerability management crucial to the success of your security program, check out this on-demand panel webinar with experts from Tenable and HCL BigFix covering the following topics:
Key learnings from the report impacting vulnerability discovery, prioritization and remediation
Observations and recommendations for improving the way IT and cybersecurity work better together
Lessons learned for security leaders as they work to mature and optimize vulnerability management and transition to exposure management
Who should attend?
IT and cybersecurity professionals responsible for improving vulnerability response and overall security program efficacy are encouraged to attend.
Register and watch on-demand now.
Speakers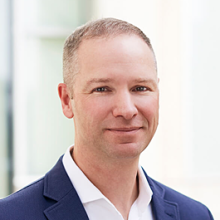 Bob Huber
Chief Security Officer and Head of Tenable Research, Tenable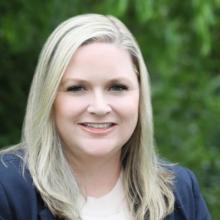 Kristin Hazlewood
Senior Vice President and GM, HCL BigFix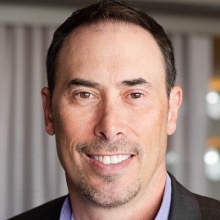 Ray Komar
Vice President of Technical Alliances, Tenable
Watch On-Demand Now.