On-Demand Webinar
Tenable Experts Share Implementation Strategies for Protecting and Strengthening the Security of Your Active Directory Deployment
Tenable One
Tenable Identity Exposure
On-demand
Learn how you can operationalize preventative Active Directory security with Tenable Identity Exposure (formerly Tenable.ad).
What are the requirements and best practices for implementing a strong multi-domain Active Directory security program? Now's your chance to find out.
Join Tenable Senior Security Engineer, Tim Oroszi, Sales Specialist, Megan Otto, and Professional Services Engagement Manager, Rocky Arocho, for this on-demand webinar to better understand how you can effectively secure Directory Services at your enterprise with Tenable Identity Exposure.
Topics covered include:
Leveraging indicators of exposure to jumpstart your efforts
Creating custom dashboards and remediating findings to reduce your Directory Services attack surface
Integrating Tenable Identity Exposure with your SecOps systems and processes to enhance program efficiency and security posture
Who should attend?
Current Tenable Identify Exposure customers, as well as cybersecurity and IT professionals responsible for administering and protecting Active Directory environments from exploitation and cyber attack.
Register and watch on-demand now.
Speakers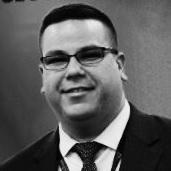 Rocky Arocho
Professional Services Engagement Manager, Tenable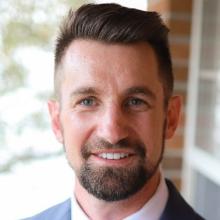 Tim Oroszi
Senior Security Engineer, Tenable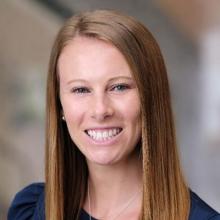 Megan Otto
Territory Account Manager, AD, Tenable
Watch On-Demand Now.