On-Demand Webinar
Effectively Protect Your Microsoft Azure Cloud Deployments from Code to Runtime: Best Practices and Solutions You Can Implement Now
Cloud
Compliance
Exposure Management
On-demand
Learn how new Agentless Assessment capabilities from Tenable accelerate the discovery, analysis and remediation of flaws in your Microsoft Azure environments.
When it comes to your public cloud services, achieving complete visibility, and being able to quickly (and accurately) prioritize, analyze and remediate risk is crucial. It is also really hard to achieve, especially at scale.
To help you address this challenge, join Tenable cloud security experts for this on-demand webinar covering:
Key security considerations for Microsoft Azure: user management, cloud resources, data services and support, and what hackers look for
How the new Tenable Agentless Assessment for Azure works, and helps you more effectively protect your Azure deployments from runtime to policy and compliance mapping
Identifying, assessing and defending common Microsoft Azure attack paths
Who should attend?
Cloud and security leaders looking to reduce the risks of adopting cloud-native technologies in a scalable and affordable fashion.
Register and watch on-demand now.
Speakers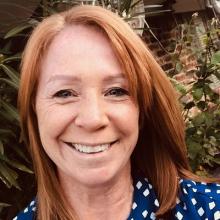 Heather Peyton
Director, Product Marketing, Tenable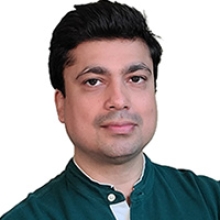 Om Moolchandani
Senior Director, Engineering, Tenable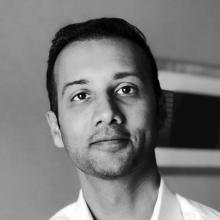 Shantanu Gattani
Senior Director, Product Management, Tenable
Watch On-Demand Now.