On-Demand Webinar
Continuously Detect & Prevent Active Directory-Based Attacks
Tenable Identity Exposure
On-Demand
Learn how you can enhance overall security posture by implementing a proactive and preventive approach to identity security.
The majority of cyber attacks include some identity-related compromise – and no surprise, many target Active Directory.
Fortunately, there are steps you can take to proactively discover and remediate identity risk across your on-prem and cloud environments.
Watch this webinar to learn:
How Tenable uses data science and real-time risk prioritization to determine the most vulnerable identities in your environment.
Key steps for quantifying risk and operationalizing preventative security
How to ensure you have the right data to quantify and communicate cyber risk to make better business decisions
Who should watch?
Cybersecurity and IT professionals responsible for administering and protecting Active Directory and Azure Active Directory (Entra ID) environments from exploitation and cyber attack.
Speakers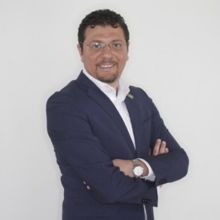 Sherif Hamdy
Territory Manager – Identity Exposure | MENA, Tenable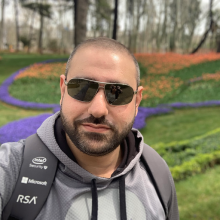 Taher Karaki
Security Engineering, Identity Specialist | Middle East and North Africa, Tenable
Watch Now