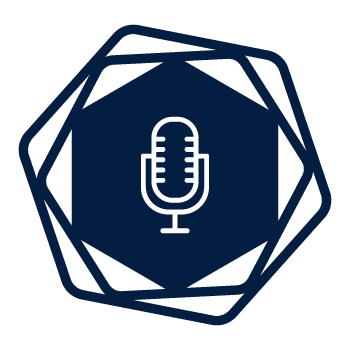 About the
Tenable Research Podcast
Join members of Tenable Research for a discussion about the latest vulnerabilities, exploits and cyber threats. Analysis, insights and guidance for information security and IT professionals who want to stay in the know.
About
Your Hosts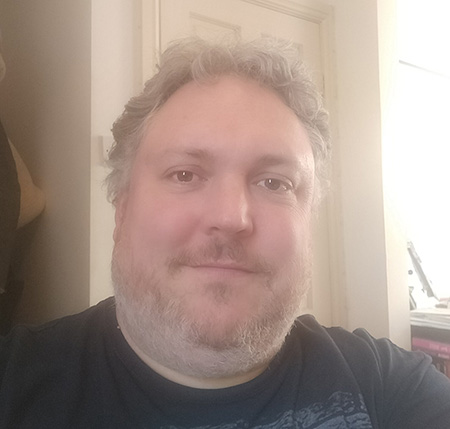 Dan Raywood is a product marketing manager for Tenable's security research team, and has spent more than ten years working in the cybersecurity industry as a journalist, analyst, speaker and researcher.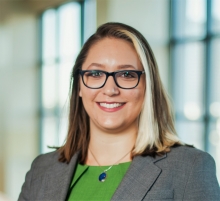 Claire Tills is a product marketing manager for Nessus and Tenable Research. She is responsible for translating the work of the Tenable Research teams and Nessus product into insight and guidance for the information security community. Before joining Tenable, Claire worked for the FS-ISAC upon receiving a Master's degree in communication, with a focus on information security.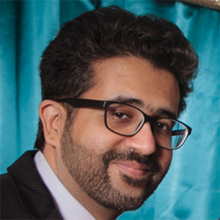 Satnam Narang joined Tenable in 2018 as a Senior Security Response Manager. He has over 14 years experience in the industry (M86 Security and Symantec). He contributed to the Anti-Phishing Working Group, helped develop a Social Networking Guide for the National Cyber Security Alliance, uncovered a huge spam botnet on Twitter and was the first to report on spam bots on Tinder. He's appeared on NBC Nightly News, Entertainment Tonight, Bloomberg West, and the Why Oh Why podcast.