Welcome, IBM QVM customers

Searching for an option to replace your IBM QVM scanner?

IBM selected Tenable as the recommended replacement for IBM QVM customers. Whether you choose to stay on-prem or move to the cloud, Tenable partners closely with IBM and can help you easily transition products to make the biggest impact for the least amount of effort.

Learn More View Webinar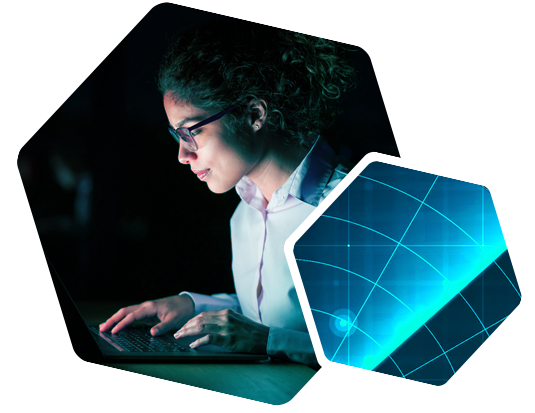 ---
Tenable: The preferred partner for transitioning IBM Vulnerability Assessment customers
The IBM end-of-sale date for QRadar Vulnerability Assessment was November 10, 2020 and the IBM end-of-service date is April 30, 2023. To help customers transition, IBM and Tenable are partnering to make the migration process as smooth as possible by offering industry-leading solutions, best-in-class integrations, and professional services incentives exclusively for IBM customers. Email us at [email protected] today to get in touch with a Tenable representative.
See why IBM selected Tenable
Identify and map all assets across your entire attack surface using the industry's most comprehensive coverage and assessment technologies.
Read the blog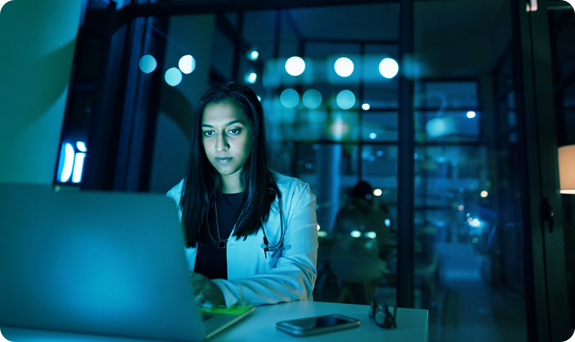 Superior out-of-the-box integrations with IBM QRadar
The Tenable App for QRadar provides data enrichment and additional context on QRadar offenses, allowing users to correlate Tenable findings with offenses. This integration improves QRadar's situational security awareness and compliance support.
The integration includes the following key features that are similar to the IBM QVM scanning solution to help with transition and provide a sense of familiarity:
Rule-based scanning for Tenable.io and Tenable.sc
The ability to initiate a scan with a right-click for Tenable.io and Tenable.sc
A dashboard to track scan status
Check out the Tenable App for QRadar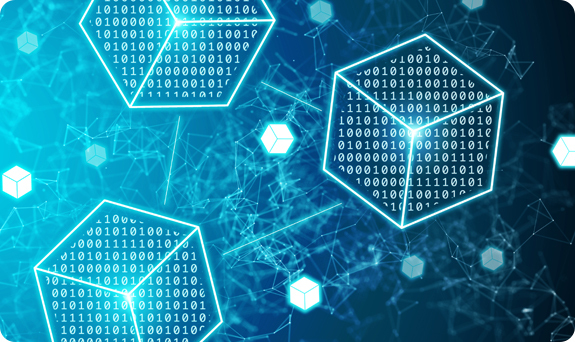 Tenable covers more vulnerabilities
According to an independent report, Tenable covers more vulnerabilities than its competitors. Tenable ranks:
#1 in CVE coverage
#1 in CVE coverage for CVSSv2 high-severity
#1 in CVE coverage across top enterprise vendors
Read the report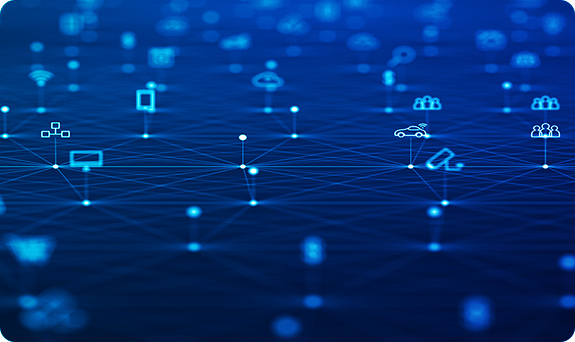 Backed by Tenable Research
Tenable Research delivers world-class cyber exposure intelligence, data science insights, alerts and security advisories, and the largest vulnerability plugin library in the world.
Learn more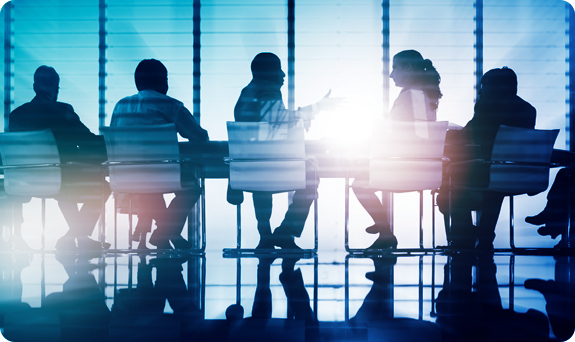 The future is bright
Today, more than 40,000 customers around the world rely on Tenable to help them understand and reduce cybersecurity risk. Tenable's goal is to arm every organization, no matter how large or small, with the visibility and insight to answer four critical questions at all times: Where are we exposed? Where should we prioritize based on risk? Are we reducing our exposure over time? How do we compare to our peers?
IBM Security offers one of the most advanced and integrated portfolios of enterprise security products and services. IBM operates one of the world's broadest security research, development and delivery organizations, monitors 150 billion+ security events per day in more than 130 countries, and has been granted more than 10,000 security patents worldwide.
Tenable and IBM Security have a great partnership and continue to invest in our joint solutions. When you invest in Tenable and IBM Security, you are investing in the best-of-breed technology for the long run.
For more information, please email [email protected].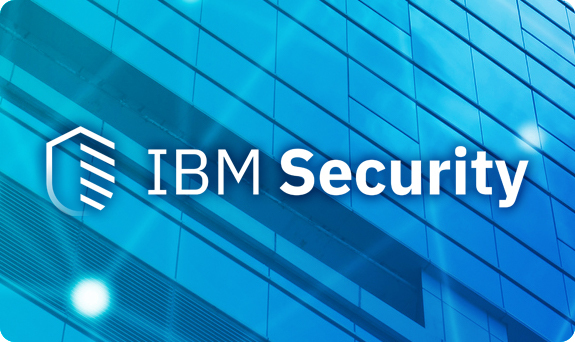 Automatically sync Tenable data into QVM
Utilize Tenable's market-leading vulnerability insights to help augment security investigations with IBM QRadar
Ensure all systems are known
Discover additional hosts that were previously unknown to QRadar to get a full picture of your attack surface
Improve remediation decision making with vulnerability insights
Improve remediation decision making with a comprehensive dashboard