Tenable Security Center
See Everything. Predict What Matters. Managed On-Prem.
Get a risk-based view of your IT, security and compliance posture so you can quickly identify, investigate and prioritize your most critical assets and vulnerabilities.
Managed on-premises and powered by Nessus technology, the Tenable Security Center (formerly Tenable.sc) suite of products provides the industry's most comprehensive vulnerability coverage with real-time continuous assessment of your network. It's your complete end-to-end vulnerability management solution.
Request a Demo
Discover
Active scanning, agents, passive monitoring, external attack surface management and CMDB integrations provide a complete and continuous view of all of your assets including ones that were previously unknown.
Assess
With coverage for more than 77,000+ vulnerabilities, Tenable has the industry's most extensive CVE coverage and security configuration support to help you understand your security and compliance posture with confidence.
Prioritize
Tenable's Predictive Prioritization technology combines vulnerability data, threat intelligence and data science to give you an easy-to-understand risk score so you know which vulnerabilities to fix first.
Available Through Tenable One Exposure Management Platform
Tenable One is an exposure management platform designed to help your organization gain visibility across your modern attack surface, focus efforts to prevent likely attacks, and accurately communicate cyber risk to support optimal business performance. The Tenable One platform offers broad vulnerability coverage spanning IT assets, cloud resources, containers, web apps and identity systems.
Learn more
Actively identify, investigate and prioritize vulnerabilities
A diverse array of sensors automatically gathers and analyzes your security and compliance data to give you full visibility into your converged attack surface.
Continuously assess your network for unknown assets and vulnerabilities, and monitor network changes, users, applications, cloud infrastructure and trust relationships so you never miss a beat.
Instantly identify and prioritize vulnerabilities with the highest impact to your organization. Get targeted alerts when new threats appear to quickly begin remediation.
97%
reduction in vulnerabilities that need to be fixed first through Predictive Prioritization
"Tenable Security Center has become the voice of truth for our network, providing an additional layer of insight to hold ourselves accountable and to validate the success of our security program to our board of directors." Ted Tomita, Senior Vice President and Chief Technology Officer, Catskill Hudson Bank
Quickly Measure And Analyze Security And Compliance Risk
Manage Your Data, Your Way

Tenable Security Center Plus is the leading on-prem option for vulnerability management. Manage your data your way with on-prem or hybrid deployment options while reducing risk for the organization.

Understand Asset Criticality

Tenable's Asset Criticality Rating (ACR) in Tenable Security Center Plus provides an added dimension to understanding the criticality of your assets to make better decisions in reducing risk for your organization.

Get Immediate Insight

Leverage more than 350 pre-built, highly customizable

dashboards

and

reports

to get clear, actionable insight into the data you need to easily identify threats.

Easily Customize

Create different reports for different audiences to ensure the most critical threats are seen and dealt with immediately. Generate reports on demand or schedule them, and automatically share with the appropriate recipients.

Streamline Compliance Reporting

Stay compliant with immediate visibility into your compliance posture. Easily demonstrate adherence with predefined checks against industry standards and regulatory mandates.

Gain Operation Technology (OT) Visibility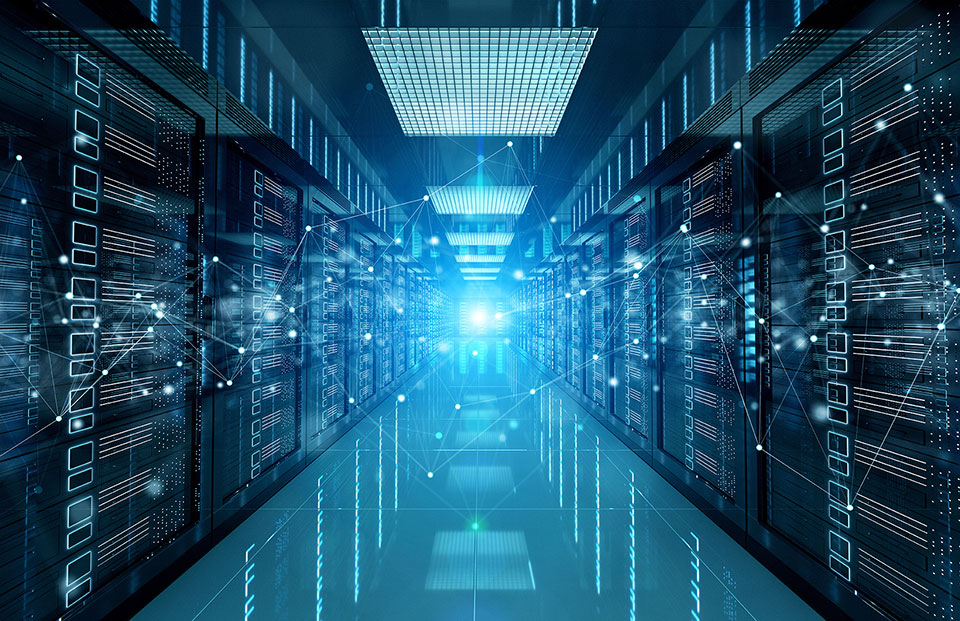 Ready to manage and reduce cyber risk across your entire organization?
Tenable Lumin is now available for Tenable Security Center.
Learn More About Tenable Lumin
Related Resources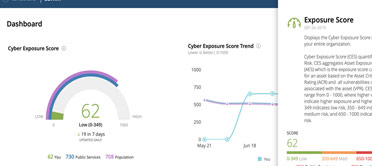 Tenable Security Center Data Sheet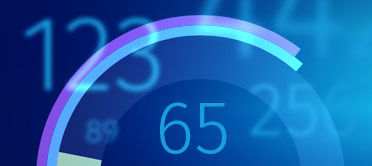 Tenable Security Center Demo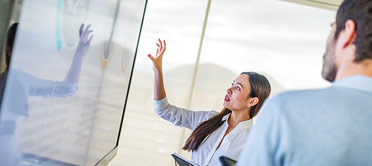 Tenable Security Center Predictive Prioritization Demo
Tenable Security Center Frequently Asked Questions
What is Tenable Security Center?
What is the difference between Tenable Security Center and Tenable Security Center Plus?
Does Tenable Security Center work with Tenable One?
What is Tenable Security Center Director?
What is Predictive Prioritization and how does it help prioritize vulnerabilities?
How does the Tenable Security Center find assets and vulnerabilities?
What are Nessus Agents? How do they work with Tenable Security Center?
How many different types of vulnerabilities does Tenable Security Center detect?
What happens after Tenable Security Center detects a vulnerability?
What are Tenable Security Center reporting capabilities?
Can Tenable Security Center help maintain compliance?
What is External Attack Surface Management (EASM)?
Is External Attack Surface Management included in Tenable Security Center?
Does Tenable Security Center integrate with other products?
How is Tenable Security Center priced and licensed?
Where can I find Tenable Security Center documentation?