What You Need to Know About the Cyberspace Solarium Commission Report Recommendations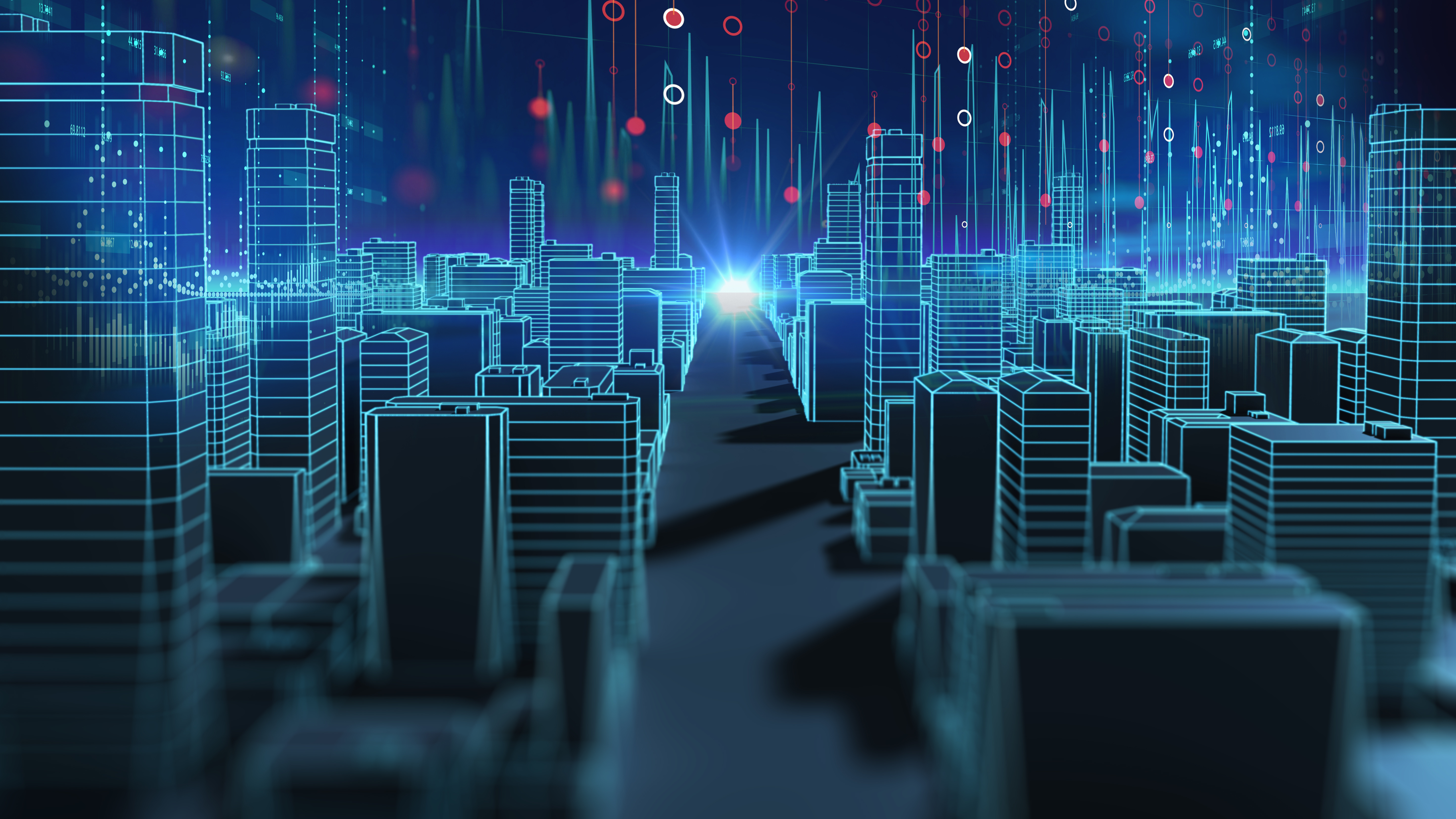 Last month, the U.S. Cyberspace Solarium Commission provided recommendations to help prepare for major cyberattacks on our critical infrastructure and economic system. Here are our thoughts.
In March, the Cyberspace Solarium Commission released its final report, outlining substantive recommendations for a cyber strategy designed to help prepare the U.S. for major cyberattacks on our national critical infrastructure and economic system. If there's one thing we have learned from the current health crisis, it's that the worst-case scenario can happen and the best time to prepare for it is now.
The need to harmonize standards for vulnerability disclosure and patch management
We know that one of the best ways that organizations can protect themselves from cyberattacks is to maintain strong cyber hygiene. They need insights into their networks to understand their cyber risk and a strong process for patching their systems. 
One of the recommendations in the Cyber Solarium Commission report is that the U.S. National Institute of Standards and Technology (NIST) should be resourced to develop and harmonize standards for vulnerability and patch management. NIST, which works closely with industry and other key stakeholders, has the credibility and expertise to fill this role. Indeed, NIST can leverage its partnership with industry on enterprise patch management through the National Cybersecurity Center of Excellence to help inform these standards.
Driving accountability and transparency
Developing patches isn't effective if organizations don't use them. According to the report, the U.S. government should study the effectiveness of incentivizing companies to better patch their systems, including placing a cap on insurance payouts for incidents that involve known, unpatched vulnerabilities. The idea certainly merits exploration. 
The report also recommends that Congress amend the Sarbanes-Oxley Act to explicitly account for cybersecurity among the other corporate accountability requirements currently enforced by the Securities and Exchange Commission on publicly traded U.S. companies. The step would increase transparency and drive better behavior without dictating specific technologies or practices.
A carrot or a stick?
While greater accountability is important, it is equally important to continue to incentivize innovation and best practices. Therefore, while the report calls for liability for organizations that release products with known, unpatched vulnerabilities, we believe a better approach would be for Congress to pass legislation that shields organizations from increased liability if they can demonstrate that they follow a risk-based standard of care. This includes risk-based vulnerability management practices, secure development lifecycle processes and practices and other cyber hygiene practices.
Better data, better outcomes
The Commission also recommends the creation of a Bureau of Cyber Statistics, in the Department of Commerce, which would help collect actionable data that could be used to develop quantifiable metrics around cybersecurity. Organizations must understand how their cyber investments are helping them reduce their overall business risk. Better cybersecurity and risk management data can help inform organizational priorities and decisions, as well as help the cybersecurity insurance landscape evolve.
We know what needs to be done to protect us against a national cybersecurity crisis. We need strong cyber hygiene and smart insights into the networks to enable organizations to protect themselves. The Cyber Solarium Commission's recommendations help create the scaffolding to scale these best practices for greatest effect. There are steps we can and should take now to protect against cyberattacks that could affect the nation in the future. With everything from our electric grid and transportation to our military systems relying on connected devices and networks, we can't afford to wait.
Learn more about the Cyber Solarium Commission recommendations
For more discussion on where we go from here with the Cyber Solarium Commission recommendations, join me and fellow panelists Adam Sedgewick of NIST and Trevor Rudolph of Schneider Electric on Wednesday, April 29, at 1:30 p.m. EST for a webinar hosted by Ari Schwartz and the Cyber Coalition, which will also include keynote remarks from Solarium Commission member, Congressman Jim Langevin (D-RI).
Related Articles
Government
NIST
Public Policy
Standards
Are You Vulnerable to the Latest Exploits?
Enter your email to receive the latest cyber exposure alerts in your inbox.