Unveiling Tenable's New Technical Support Plan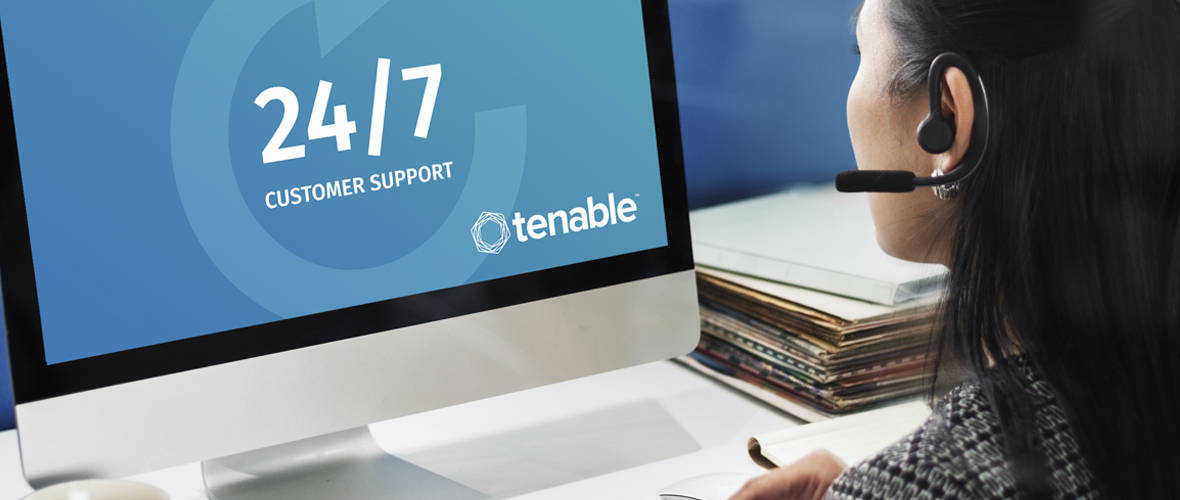 In today's changing threat landscape, protecting your organization and its data from modern attacks is critical. Many organizations rely on Tenable® for their vulnerability management and Cyber Exposure needs. As such, we take our responsibility seriously and are committed to providing you with industry-leading solutions and support to help you minimize cyber risk.
In fact, customer success is our number-one priority, which is why we're excited to announce a new technical support plan to help our customers maximize the value of their Tenable investment and ensure they have the technical resources they need to be successful and protect their organization at all times.
Technical Support overview: Three levels of support to meet your needs
The new support plan provides complete, responsive and high-quality support for all customers. We offer three levels of support to meet our customers' unique needs:
Standard Support
The standard Support plan is included free with all Nessus Professional subscriptions. It includes 24x7x365 support via the community, chat and email.
Advanced Support
Advanced Support is free to all enterprise customers (Nessus Professional customers can purchase it for an additional cost). It includes 24x7x365 support via the community, chat, email and phone.
Elite Support
Elite Technical Support provides 24x7x365 personalized attention. Technical experts with a deep understanding of their customer's unique environment and product usage offer proactive case management. Customers who purchase elite support get direct access to a level 2 Elite Technical Support Engineer (TSE). The Elite TSE team consists of senior engineers with deep technical experience to help customers resolve problems quickly and ensure their organization is protected at all times.
Elite support also includes early entry access to beta releases and exclusive access to technical support tools and communities.
A dedicated TSE and Technical Support Operations Manager (TSOM) are also available with elite support:
Dedicated, full-time TSE: 100% dedicated to your during regular business hours
TSOM: Performs monthly reviews of the customer's case history, trends and metrics. Provides case consolidation and coordination across large organizations. Monitors all cases across the organization to ensure timely responses and proper resources.
With Tenable Technical Support, customers have peace of mind knowing their products are performing optimally and protecting their organization.
Learn more about Tenable Technical Support
For more information about Tenable support offerings:
Are You Vulnerable to the Latest Exploits?
Enter your email to receive the latest cyber exposure alerts in your inbox.