Top 12 Tenable Blogs for 2016

As the year draws to a close, we'd like to share our most popular blogs from 2016. From UPnP detection to Mr. Robot exploits, our readers were most interested in the technical details of cybersecurity issues. But there's something for everyone in our top 12 blogs of 2016: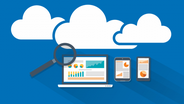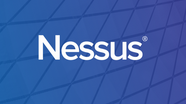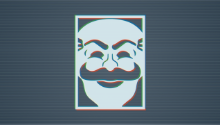 Did you know you can subscribe to the Tenable Blog? The free subscription service delivers notifications of new blogs every day or once a week right into your email inbox; no need to use an RSS reader to see new Tenable blogs. Go to the Blog Home page, and under Follow Us, click the Blog email updates option. Tenable blogs were recommended by such sites as Reddit and France's Sciences et Avenir this year. Join those in the know and stay informed about the latest cybersecurity news from Tenable!
Are You Vulnerable to the Latest Exploits?
Enter your email to receive the latest cyber exposure alerts in your inbox.