Tenable Research Discovers Remote Code Execution Vulnerabilities in GPON Routers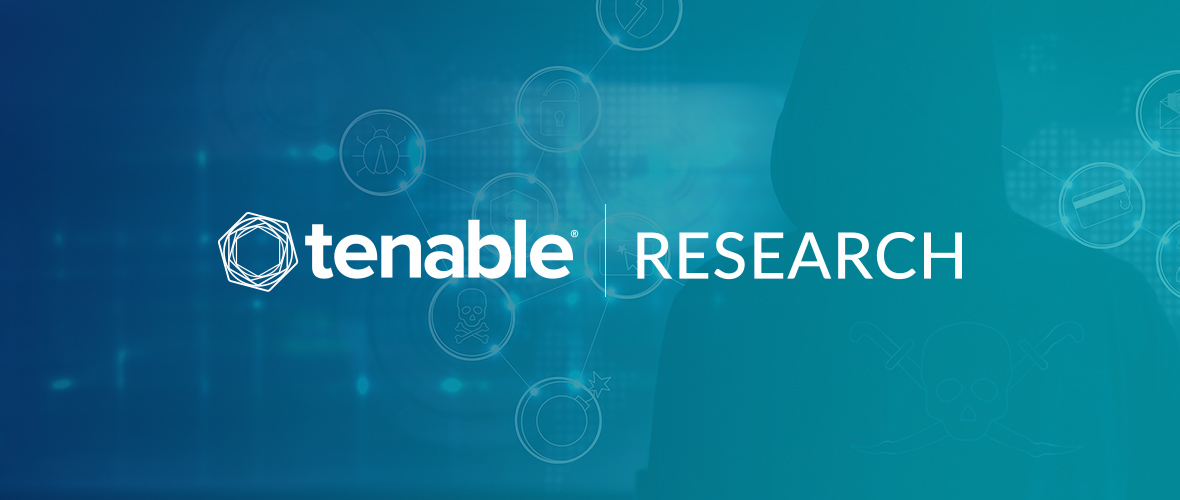 Tenable Research has discovered six new vulnerabilities in Nokia (Alcatel-Lucent) I-240W-Q GPON routers that can provide attacker with telnet access, DoS the target, or run arbitrary code.
Background
Nokia (Alcatel-Lucent) I-240W-Q Gigabit Passive Optical Network (GPON) routers are designed to replace standard copper networks. These routers have become an attractive target for botnets, and turnaround from disclosure to attack is almost immediate.
Tenable researcher Artem Metla has discovered six new vulnerabilities in Nokia (Alcatel-Lucent) I-240W-Q GPON routers (CVE-2019-3917, CVE-2019-3918, CVE-2019-3919, CVE-2019-3920, CVE-2019-3921, CVE-2019-3922). These vulnerabilities include a remotely accessible backdoor, hardcoded credentials, command injections, and stack buffer overflows.
Analysis
CVE-2019-3917: By sending a specially crafted HTTP request to the device, a remote attacker could partially disable the firewall and expose a Telnet service to external access.
CVE-2019-3918: Hardcoded root credentials were discovered in Dropbear (SSH) and Telnet services.
CVE-2019-3919, CVE-2019-3920: An authenticated attacker can utilize malicious HTTP POST requests to take advantage of unsanitized system() calls to execute shell commands as root user and escalate to the router's OS level.
CVE-2019-3921 (Authenticated), CVE-2019-3922 (Unauthenticated): An attacker can send malicious HTTP requests to trigger stack buffer overflows that cause a DoS, or arbitrary code execution. Researcher Artem Metla has written a proof of concept for CVE-2019-3921.
Impact
If one of these routers is compromised, a threat actor could launch man in the middle (MitM) attacks to sniff network traffic, modify requests and responses and log all communications. Malicious scripts could also be placed on the device to launch attacks against assets that weren't previously exposed to external attack. Compromised routers could be used in conjunction with other malicious devices to unleash distributed denial of service (DDoS) attacks. Lastly, these devices could be used to spread malware to create a botnet for a variety of malicious uses.
Solution
Nokia is reportedly working on patches for these vulnerabilities. If you believe you are affected, you can reach out to Nokia for more information.
Get more information
Visit the Tenable Tech Blog on Medium to read researcher Artem Metla's in-depth story about his work uncovering these vulnerabilities.
Learn more about Tenable, the first Cyber Exposure platform for holistic management of your modern attack surface. Get a free 60-day trial of Tenable.io Vulnerability Management.
Are You Vulnerable to the Latest Exploits?
Enter your email to receive the latest cyber exposure alerts in your inbox.