Tenable Cyber Watch: White House Unveils $140M Investment for Responsible AI, Top 5 Malware in Q1 2023, and more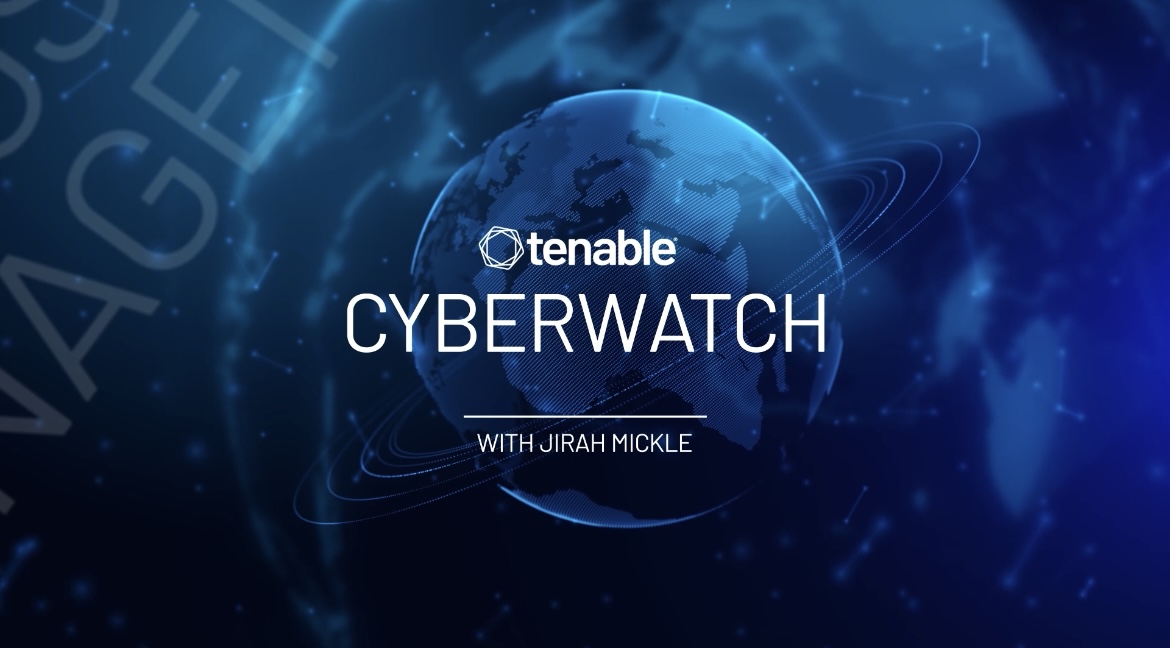 Interested in learning more about the Biden administration's $140 million dollar investment in developing responsible AI? Is your cybersecurity team worried about the security implications of ChatGPT and would like to know how your organization can use it safely?? Curious to know the top malware strains for the first quarter of 2023?
We've got you covered in this week's edition of the Tenable Cyber Watch, our weekly video news digest highlighting three cybersecurity topics that matter right now. Here's what's happening in cyber.
Today, we're talking:
All about the White House's $140 million dollar investment for responsible AI. More on their efforts to ensure AI products are safe to use.
The security implications of ChatGPT. More on the CSA's guidance on how to best leverage ChatGPT while maintaining cybersecurity.
The top 5 malware strains that you need to know about.  
Every Monday at 9am ET, the Tenable Cyber Watch brings you cybersecurity news you can use. Watch this week's episode below and subscribe to our playlist on YouTube.
Are You Vulnerable to the Latest Exploits?
Enter your email to receive the latest cyber exposure alerts in your inbox.