SCADA Security and ICS SCADA for Beginners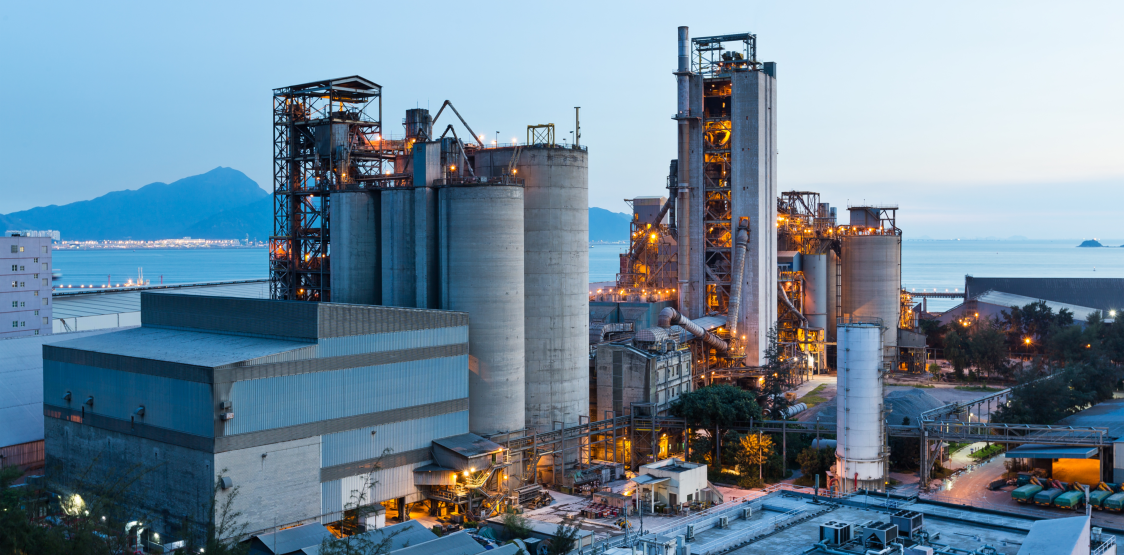 The SCADA/ICS landscape introduces security practitioners to a new dimension of risks — one in which an IT link to the physical world can have massive, catastrophic ramifications.
If your IT/InfoSec background is primarily outside the manufacturing sector, things like uptime, complex systems and interactions with an engineering department might be a little obscure or even unknown to you. 
Operational technology (OT), such as supervisory control and data acquisition (SCADA) and industrial control systems (ICS), introduces a new dimension of risks, where an IT link to the physical world can have massive, catastrophic ramifications, including loss of productive resources, major loss of brand reputation and, ultimately, the loss of human life.
While learning to work with SCADA/ICS can be an attractive opportunity to enhance your security IQ, it's best to treat it with extreme caution. Here are six tips for getting started with SCADA/ICS security.
1. Learn the ropes for network scanners and industrial systems quickly
Have you ever worked with protocols like Netbus and DNP? Have you ever seen a programmable logic controller (PLC)? Do you know the multi-zone network model for SCADA/ICS? Are you familiar with the most common behavioral pitfalls of network scanners and industrial systems?
If you haven't, you should quickly familiarize yourself with these concepts.
The good news: because this is an emerging sector, there are plenty of detailed guides, books, videos and other resources to help you navigate industrial control networks.
Your production engineers have detailed knowledge of these systems so engaging with them is also a great way to learn. Let them know you're there to work with them and you may learn valuable lessons about how production and business processes work.
2. Get acquainted with ICS/SCADA topologies
ICS/SCADA topologies follow well known design principles that segment the network into three parts: business layer, control layer and PLC layer.
These topologies enable effective function segmentation while allowing granular communication between industrial control network components.
Once you understand these layered models, it will be easier to analyze your current environment, the existing design flaws you need to address and the attack surface your organization possesses.
This analysis will allow you to spot out-of-place components, which represent direct threats to your environment and should be neutralized through patching, redesign or elimination.
3. Determine your high-value industrial targets and set up monitoring
This depends on the importance of your operations and the monitoring capabilities you set up with your current resources. 
Security information and event management (SIEM) systems are great at this because they give you visibility into threats based on a wide range of alerts. You can add an OT feed to report into a SIEM and tweak the alerts per the nature of the ICS/SCADA systems. You can also review these alerts with engineering personnel to confirm degradation of services and optimization.
4. Endpoint protection for industrial networks is crucial
Endpoint communication tells you many stories about what might be happening in your network. If you're able to monitor performance, traffic and resource utilization in your endpoints and hook this up to a product that analyzes this data in real time, you have a winning combination.
Remember, attackers can use covert channels to steal sensitive information such as trade secrets and product specifications. This data lives in the endpoints of your network and a determined adversary with enough resources to deploy malicious tools can actively target your data.
5. Keep a detailed asset inventory to determine high-value ICS targets
Your asset inventory should be detailed enough to give you vital information such as OS versions, asset owner, business criticality and physical/logical location.
An asset inventory helps you understand your infrastructure's composition and you can use it to complement other important tools, such as your:
Business impact analysis
Disaster recovery/business continuity plans
Change control board
Asset criticality for your inventory helps determine your high-value targets and guides security projects designed to improve your overall protection levels.
6. Determine which critical production services and appliances are prone to crashes
Certain services and applications that control critical production processes are susceptible to crashes due to scanning, patching or blacklisting.
It's wise to assess the sensitivity of these services and processes with your engineers and vendors to avoid disrupting services, damaging equipment or even causing an accident. This can help you avoid monetary losses due to unexpected downtime.
There are numerous factors to consider when adding security to your ICS/SCADA network, especially if you're a novice InfoSec practitioner. However, with time and effort, this can be an experience that yields tons of valuable experience to your InfoSec career.
Are You Vulnerable to the Latest Exploits?
Enter your email to receive the latest cyber exposure alerts in your inbox.