Oracle Critical Patch Update For April Contains 297 Fixes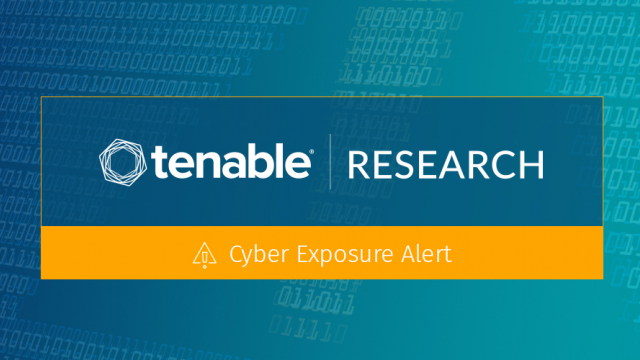 Oracle fixes nearly 300 vulnerabilities in second Critical Patch Update for 2019, including bugs in WebLogic, Java SE and several product components.
Background
On April 16, Oracle released its Critical Patch Update for April 2019 as part of its quarterly release of fixes for vulnerabilities. This update contains 297 fixes across a number of Oracle products.
Analysis
In its Critical Patch Update for April 2019, Oracle addressed several vulnerabilities (CVE-2019-2645, CVE-2019-2646, CVE-2019-2647, CVE-2019-2648, CVE-2019-2649, CVE-2019-2650) in Oracle WebLogic Server's WLS Core Components and Web Services that were reported by security researcher Matthias Kaiser and could be exploited remotely without authentication.
This month's release contains five security fixes for Oracle Java SE components like Windows DLL (CVE-2019-2699), 2D (CVE-2019-2697, CVE-2019-2698) as well as Oracle Java SE and Oracle Java SE Embedded libraries (CVE-2019-2602) and Remote Method Invocation (RMI) (CVE-2019-2684).
Additionally, this month's release contains fixes for critical vulnerabilities in components including:
Once again, this quarter's Critical Patch Update contained fixes for CVE-2016-1000031, the Apache Commons FileUpload Remote Code Execution vulnerability discovered by Tenable Research. This vulnerability was fixed across 10 different products/applications suites, including Oracle Communications Applications, Oracle Enterprise Manager Products Suite, and Oracle Fusion Middleware.
The following is a full list of products/applications with vulnerabilities addressed in the April 2019 Critical Patch Update:
Oracle Database Server
Oracle Berkeley DB
Oracle Commerce
Oracle Communications Applications
Oracle Construction and Engineering Suite
Oracle E-Business Suite
Oracle Enterprise Manager Products Suite
Oracle Financial Services Applications
Oracle Food and Beverage Applications
Oracle Fusion Middleware
Oracle Health Sciences Applications
Oracle Hospitality Applications
Oracle Java SE
Oracle JD Edwards Products
Oracle MySQL
Oracle PeopleSoft Products
Oracle Retail Applications
Oracle Siebel CRM
Oracle Sun Systems Products
Oracle Supply Chain Products
Oracle Support Tools
Oracle Utilities Applications
Oracle Virtualization 
Solution
Customers are advised to apply all relevant patches provided by Oracle in this Critical Patch Update. Please refer to the April 2019 advisory for full details.
Identifying affected systems
A list of Nessus plugins to identify these vulnerabilities will appear here as they're released.
Get more information
Join Tenable's Security Response Team on the Tenable Community.
Learn more about Tenable, the first Cyber Exposure platform for holistic management of your modern attack surface. Get a free 60-day trial of Tenable.io Vulnerability Management.
Are You Vulnerable to the Latest Exploits?
Enter your email to receive the latest cyber exposure alerts in your inbox.