Introducing Nessus Expert, Now Built for the Modern Attack Surface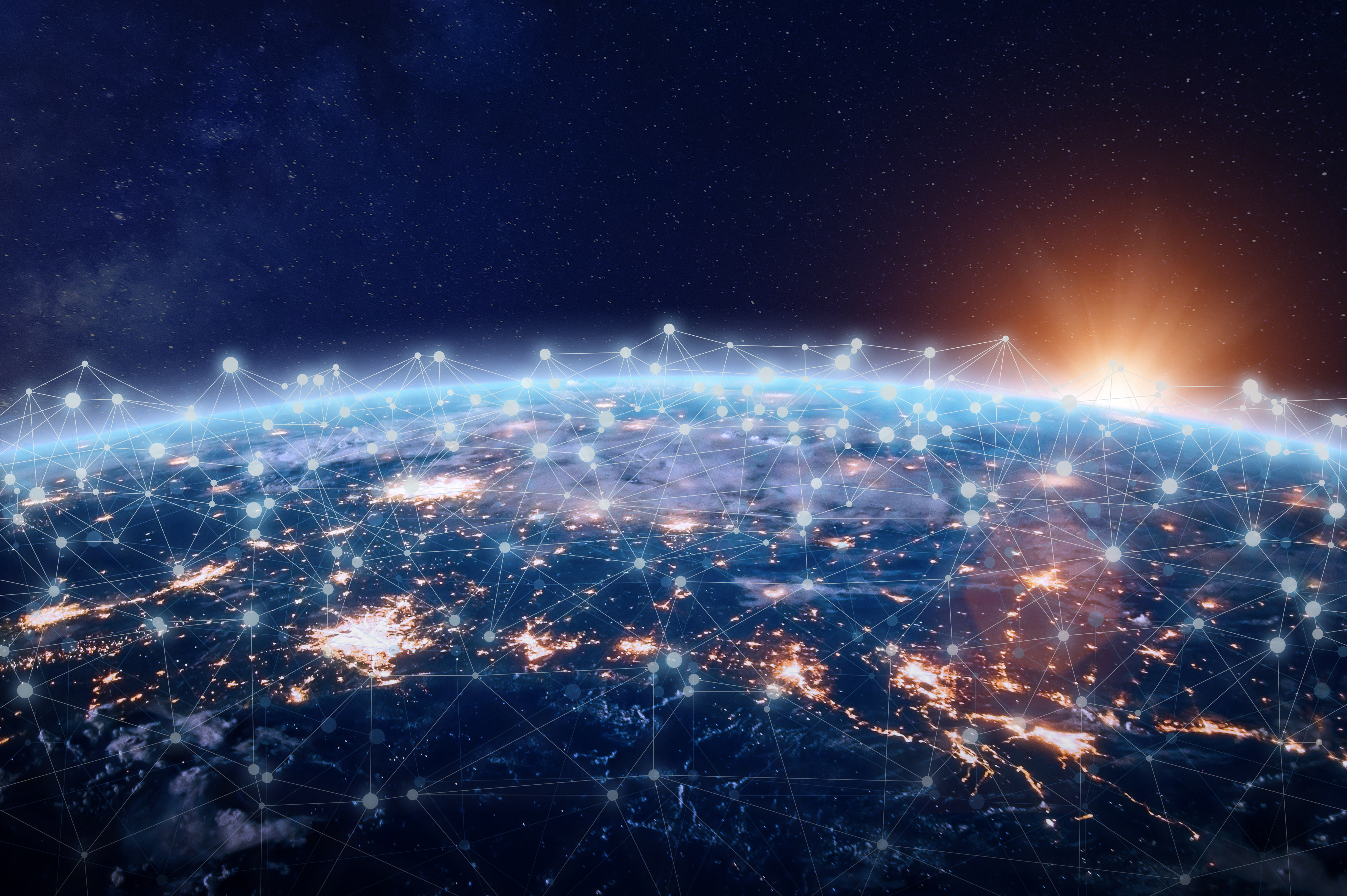 Nessus has long been the undisputed leader in vulnerability assessment. With the introduction of Nessus Expert, you can now protect against new, emerging cyberthreats across cloud infrastructure and understand what's in your external attack surface.
Since it was released over 20 years ago, Nessus has become the industry standard for vulnerability assessments. When Tenable co-founder and former CTO Renaud Deraison dropped out of college to pursue his idea of creating a tool to find software vulnerabilities, no one could have imagined the impact Nessus would have on the cybersecurity industry.
In the time since Nessus was first released in 1998, much has changed about the industry, adding complexity and challenge to the work of security professionals:
The attack surface has expanded well beyond traditional IT assets, such as servers, workstations and network infrastructure, to include cloud deployments and workloads and internet-connected assets.
The reliance on the cloud and infrastructure as code (IaC) to streamline development lifecycles has become a key part of every organization's business. Yet, developers aren't following security best practices before pushing to production, which increases risk.
Technological advances have made it relatively easy for individuals to spin up cloud instances without involving IT or security, leaving security professionals with limited visibility into the variety of internet-facing assets that may be in the environment.
To help infosec pros meet the challenges highlighted above, Tenable has developed a number of innovative new assessment capabilities available with Nessus Expert.
Introducing the newest member to the Nessus line-up, Nessus Expert
Nessus Expert is a new offering that builds upon Nessus Professional. Nessus Expert provides vulnerability assessment for your modern attack surface — adding Infrastructure as Code (IaC) scanning along with external attack surface discovery capabilities to identify all domains and subdomains that make up an organization's external-facing attack surface.
When it comes to IaC, Nessus Expert enables users to programmatically detect cloud infrastructure misconfigurations and vulnerabilities in the design and build phases of the software development lifecycle.
Leveraging 500 prebuilt policies, Nessus Expert checks configuration files and code repositories for security and configuration issues before production — helping to eliminate the costly and time-intensive mistakes that can arise when developers unknowingly push vulnerabilities and misconfigurations into production. Nessus Expert allows users to:
Identify policy violations in automated pipelines
Leverage 500 prebuilt policies for IaC scanning
Prevent misconfigurations and vulnerabilities from reaching cloud instances
Prevent the downtime and additional costs and resources associated with remediating code after deployment.
Nessus Expert also contains external attack surface management functionality to continuously discover and inventory an organization's internet-facing assets from an attacker's perspective. Nessus Expert seamlessly scans domains to uncover the sub-domains into which security teams previously had low or no visibility. This functionality allows users to:
Scan up to five domains every 90 days to understand all associated subdomains
Gain important contextual information about internet-facing assets, such as ports secure socket layer (SSL) details and domain name system (DNS) information
Purchase additional domains as needed
Easily launch a scan on newly identified assets
Nessus Expert features at a glance
| | | |
| --- | --- | --- |
| Features | Nessus Professional | Nessus Expert |
| Designed for… | Pen testers, consultants and SMBs | Pen testers, consultants, developers and SMBs |
| Real-time vulnerability updates | ✓ | ✓ |
| Vulnerability scanning | ✓ | ✓  |
| External attack surface scanning | X | ✓ five domains per quarter |
| Ability to add domains | X | ✓ |
| Scan cloud infrastructure | X | ✓ |
| Compliance audits of cloud infrastructure | X | 500 prebuilt policies |
Learn more
Want to see firsthand how Nessus Expert can help you? Try Nessus Expert today.
Related Articles
Cloud
Container security
DevOps
Cybersecurity News You Can Use
Enter your email and never miss timely alerts and security guidance from the experts at Tenable.