Cyber Watch: A Peek Inside NIST's AI Risk Framework, Protecting Employees from Scams, How to Talk to Your Business Counterparts, and more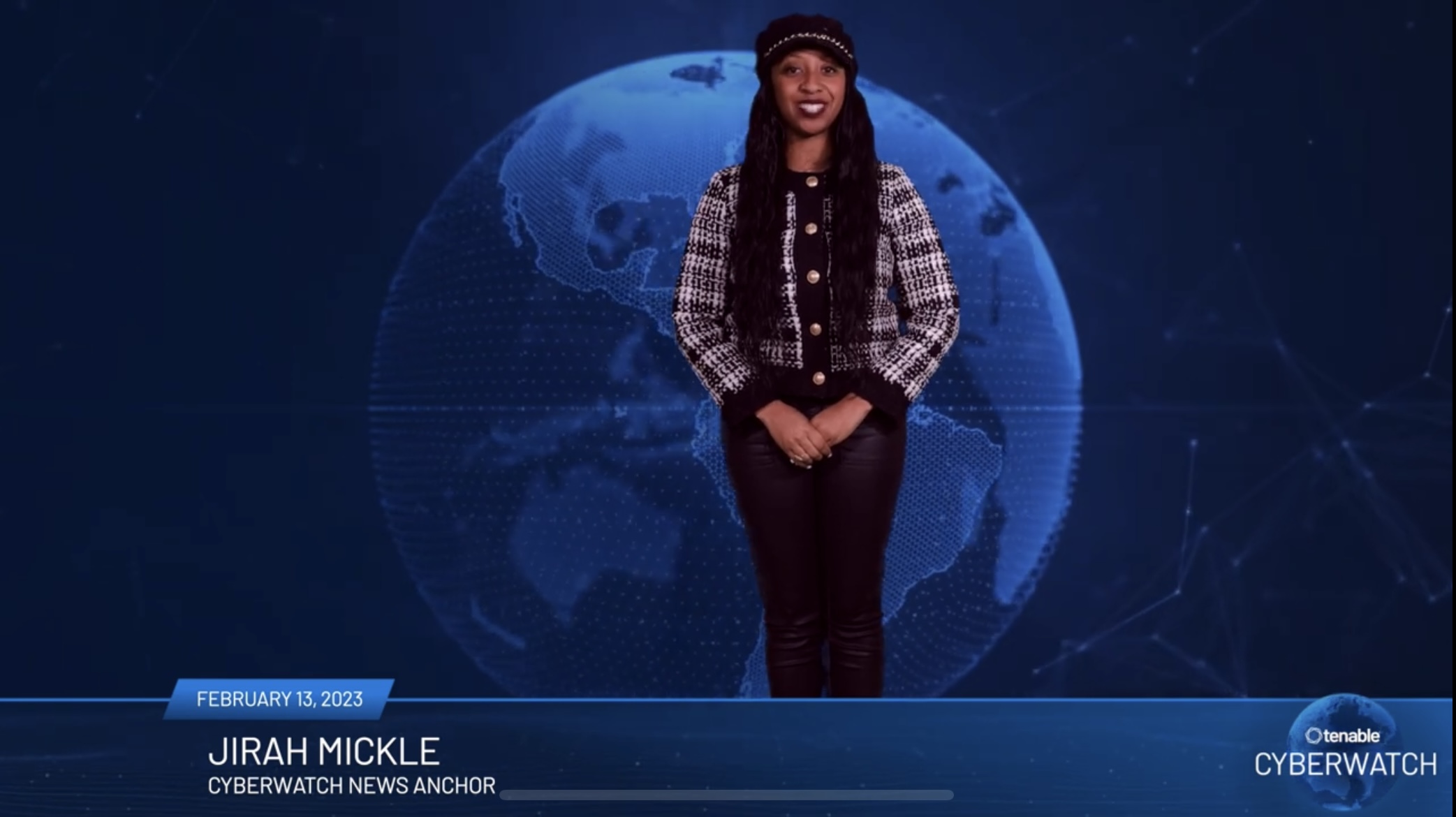 Chat GPT got you worried? In this week's edition of the Tenable Cyber Watch we unpack NIST's new AI risk framework. Also covered: how to communicate better with business colleagues, and tips for protecting your employees from money-transfer scams. 
Learning to secure AI? Curious to know how organizations are balancing AI and data privacy? Want to improve your business-security communications? Struggling to protect employees who fall prey to money-transfer scams? 
We've got you covered in this week's edition of the Tenably Cyber Watch, a weekly video news digest highlighting four cybersecurity topics that matter right now.
Today we're talking:
Why the U.S. government is so concerned about AI security 
How organizations are balancing AI and data privacy 
Four ways to keep your employees from falling for money-transfer scams 
Three tips to improve the way you talk to your business counterparts 
Every Monday at 9am ET, the Tenable Cyber Watch brings you cybersecurity news you can use. Watch this week's episode below and subscribe to our playlist on YouTube. 
Are You Vulnerable to the Latest Exploits?
Enter your email to receive the latest cyber exposure alerts in your inbox.