CVE-2020-6207: Proof of Concept Available for Missing Authentication Vulnerability in SAP Solution Manager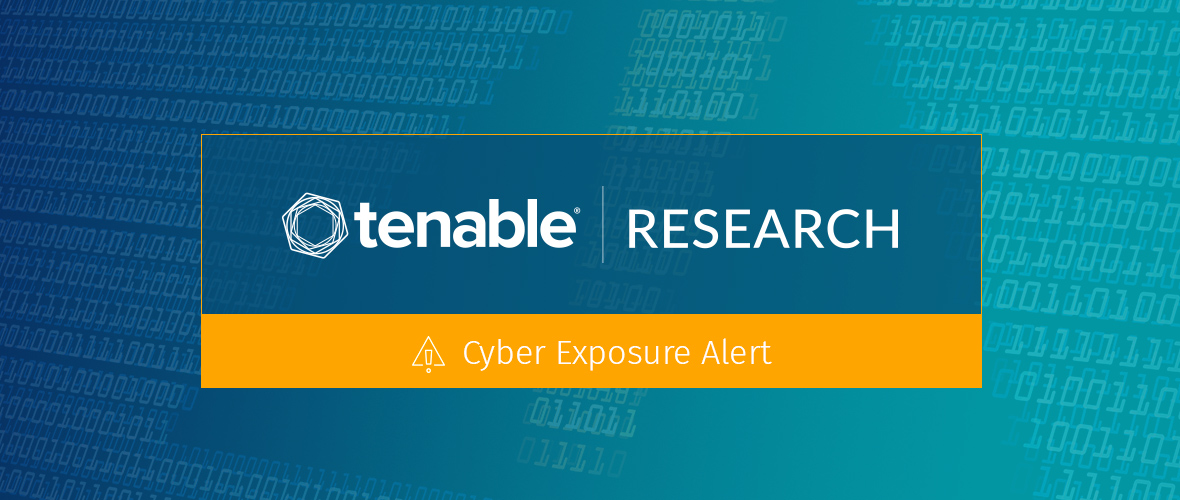 A researcher has published a proof-of-concept exploit script for a critical SAP vulnerability patched in March 2020 and attackers have begun probing for vulnerable SAP systems.
Background
On January 14, a proof-of-concept (PoC) exploit script for a critical vulnerability in the SAP Solution Manager, a centralized management solution for SAP and non-SAP systems, was published on GitHub.
The vulnerability was discovered and disclosed by security researchers Pablo Artuso and Yvan Genuer of Onapsis. It was originally patched in March 2020 as part of SAP's Security Patch Day. The researchers presented their findings at the Black Hat security conference in 2020 in a session titled "An Unauthenticated Journey to Root: Pwning Your Company's Enterprise Software Servers."
Analysis
CVE-2020-6207 is a missing authentication vulnerability in SAP Solution Manager, which Onapsis refers to as SolMan. As its name implies, the vulnerability exists due to a missing authentication check in a specific component of Solution Manager called User Experience Monitoring (UXMon). UXMon was previously known as EEM Manager, so references found within the PoC script for "EEM" apply to this particular component.
A remote, unauthenticated attacker could exploit this vulnerability by sending a specially crafted request to a vulnerable SAP instance that has exposed the SAP Solution Manager HTTP(s) port publicly. While the researchers note that this vulnerability can be exploited under default configurations, they also note that Solution Manager is "not frequently exposed to the internet," limiting the overall impact. However, this limitation does not preclude a local attacker from exploiting this flaw.
Successful exploitation could allow an attacker to execute code on satellite systems as well as systems linked to the Solution Manager through the Solution Manager Diagnostic Agent (SMDAgent), also known as the Diagnostic Agent (DAA). The potential fallout from exploitation is that an attacker could execute operating system level commands and take control of associated SAP systems.
Onapsis notes that it has observed active scanning for this vulnerability and has provided additional details about the impact of this vulnerability in its most recent blog post about the flaw.
RECALL: CVE-2020-6207 evokes memories of RECON vulnerability
You may recall that in July 2020, researchers at Onapsis published details about a critical vulnerability in the SAP NetWeaver Application Server JAVA (AS JAVA). Dubbed "RECON" by the researchers and identified as CVE-2020-6287, it was one of the noteworthy vulnerabilities we highlighted in our 2020 Threat Landscape Retrospective report that was released earlier this year.
Like CVE-2020-6207, RECON was another missing authentication vulnerability, this time in the LM Configuration Wizard of Netweaver AS JAVA.
CVE-2020-6207 is at least the second notable missing authentication vulnerability disclosed in just the last year affecting SAP products.
Proof of concept
As mentioned at the beginning of this blog post, a PoC exploit script for CVE-2020-6207 was published to GitHub on January 14 by security researcher Dmitry Chastuhin.
RCE PoC for CVE-2020-6207 (Missing Authentication Check in SAP Solution Manager)https://t.co/PVg72190wM pic.twitter.com/enoqzKEVTv

— Dmitry Chastuhin (@_chipik) January 14, 2021
Chastuhin is also credited with publishing a PoC for RECON last summer.
Solution
CVE-2020-6207 was patched as part of SAP's Security Patch Day for March 2020. Additional details can be found in Note #2890213.
While it is unsurprising at this point, the fact remains that attackers are successfully leveraging PoC exploit scripts to target unpatched vulnerabilities, whether it be nation state groups as reported by the Australian Cyber Security Centre in June 2020, or your average cybercriminals. It is extremely important for organizations that utilize SAP in their environment to be diligent and take stock to identify vulnerable systems and apply these patches immediately.
Identifying affected systems
A list of Tenable plugins to identify this vulnerability will appear here as they're released.
Get more information
Join Tenable's Security Response Team on the Tenable Community.
Learn more about Tenable, the first Cyber Exposure platform for holistic management of your modern attack surface.
Get a free 30-day trial of Tenable.io Vulnerability Management.
Are You Vulnerable to the Latest Exploits?
Enter your email to receive the latest cyber exposure alerts in your inbox.