CVE-2020-2040: Critical Buffer Overflow Vulnerability in PAN-OS Devices Disclosed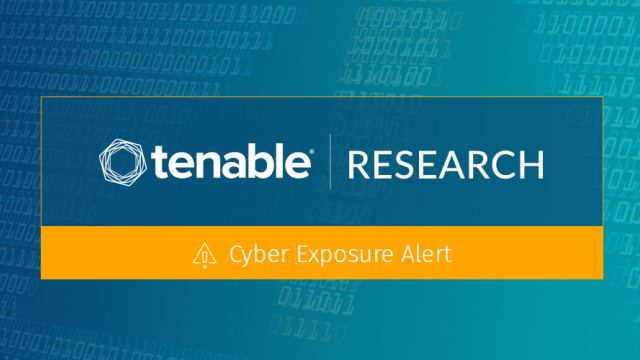 PAN-OS devices that have enabled the captive portal or multi-factor authentication features are vulnerable to a critical buffer overflow flaw.
Background
On September 9, Palo Alto Networks (PAN) published nine security advisories for a series of vulnerabilities affecting PAN-OS, a custom operating system (OS) found in PAN's next-generation firewalls. Of the nine security advisories, only one is rated critical.
Analysis
CVE-2020-2040 is a critical buffer overflow vulnerability in PAN-OS when either the Captive Portal or Multi-Factor Authentication (MFA) feature has been enabled. According to PAN's advisory, a remote, unauthenticated attacker could exploit this vulnerability by sending a malicious request to a vulnerable PAN-OS device when one of these features is enabled. Successful exploitation of this vulnerability could result in the disruption of system processes, as well as allow arbitrary code execution on the PAN-OS devices with root privileges. The vulnerability received a critical CVSSv3 score of 9.8.
PAN explicitly states that GlobalProtect VPN and the PAN-OS management web interfaces are not affected by CVE-2020-2040.
Second Critical PAN-OS vulnerability in three months
This is the second critical vulnerability in PAN-OS devices that has been patched in the last three months. In July, PAN published a security advisory for CVE-2020-2021, another critical PAN-OS flaw that received the highest possible CVSSv3 score of 10.0.
Thousands of PAN-OS devices publicly accessible
A search via Shodan shows that there are over 14,000 PAN-OS devices that are publicly accessible. However, it is unclear how many of the 14,000 PAN-OS devices are indeed vulnerable.
Additional PAN-OS vulnerabilities patched
In addition to CVE-2020-2040, PAN released the following eight security advisories for vulnerabilities in PAN-OS:
Proof of concept
At the time this blog post was published, there was no proof-of-concept (PoC) code for CVE-2020-2040. Because this vulnerability was discovered through an internal security review, a PoC is not expected to be published anytime soon. However, as researchers investigate this vulnerability further, some type of PoC may be released. If and when that changes, we will provide an update.
Solution
PAN released patches to address this vulnerability for the following PAN-OS releases:
| PAN-OS Version | Affected Versions | Fixed Versions |
| --- | --- | --- |
| 10.0 | Not Affected | - |
| 9.1 | 9.1.2 and below | 9.1.3 and greater |
| 9.0 | 9.0.8 and below | 9.0.9 and greater |
| 8.1 | 8.1.14 and below | 8.1.15 and greater |
| 8.0 | All versions | None, please upgrade |
PAN notes that all versions of PAN-OS version 8.0 are affected and the only solution to address this vulnerability is to upgrade to another fixed version outside of the 8.0 branch. Additionally, PAN-OS devices running version 10.0 are not affected by this vulnerability.
Identifying affected systems
A list of Tenable plugins to identify this vulnerability will appear here as they're released.
Get more information
Join Tenable's Security Response Team on the Tenable Community.
Learn more about Tenable, the first Cyber Exposure platform for holistic management of your modern attack surface.
Get a free 30-day trial of Tenable.io Vulnerability Management.
Are You Vulnerable to the Latest Exploits?
Enter your email to receive the latest cyber exposure alerts in your inbox.