CVE-2020-1938: Ghostcat - Apache Tomcat AJP File Read/Inclusion Vulnerability (CNVD-2020-10487)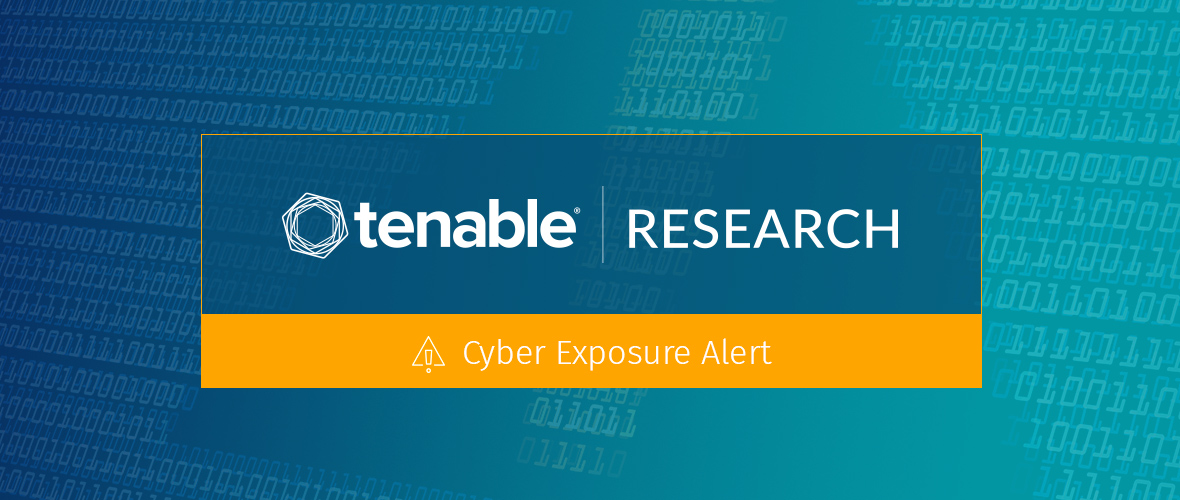 Several proof-of-concept exploit scripts for recently patched flaw in Apache Tomcat are now available.
Background
On February 20, China National Vulnerability Database (CNVD) published a security advisory for CNVD-2020-10487, a severe vulnerability in Apache Tomcat's Apache JServ Protocol (or AJP). AJP is a binary protocol designed to handle requests sent to a web server destined for an application server in order to improve performance.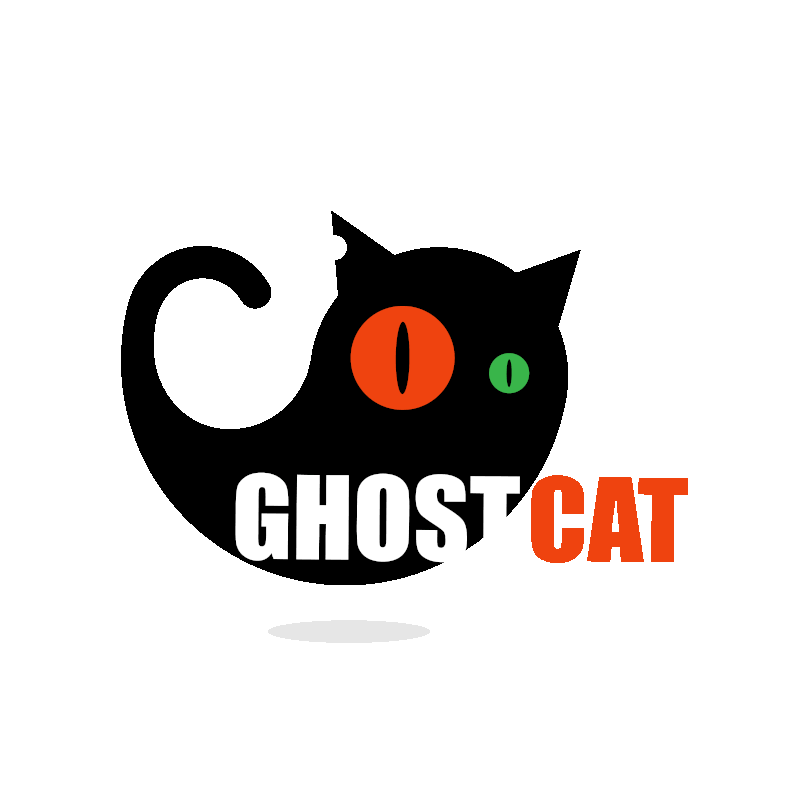 Ghostcat logo created by Chaitin Tech
The vulnerability, dubbed Ghostcat, was discovered by researchers at Chaitin Tech and reported to the Apache Software Foundation on January 3, 2020.
Analysis
CVE-2020-1938 is a file read/inclusion vulnerability in the AJP connector in Apache Tomcat. This is enabled by default with a default configuration port of 8009. A remote, unauthenticated attacker could exploit this vulnerability to read web application files from a vulnerable server. In instances where the vulnerable server allows file uploads, an attacker could upload malicious JavaServer Pages (JSP) code within a variety of file types and trigger this vulnerability to gain remote code execution (RCE).

Because AJP is enabled by default in the /conf/server.xml file in Apache Tomcat 6, 7, 8 and 9, all unpatched versions of Tomcat are vulnerable to Ghostcat.
Research community investigates
Apache Tomcat AJP Vulnerability (CNVD-2020-10487/CVE-2020-1938 ) .This vulnerability was discovered by a security researcher of Chaitin Tech .

You can read any webapps files or include a file to RCE .JUST A POC-GIF with no DETAILS

Tomcat has fix this vulnerability ,UPDATE! pic.twitter.com/Jauc5zPF3a

— Henry Chen (@chybeta) February 20, 2020
Henry Chen, a security researcher at Alibaba Cloud, published a tweet confirming that exploiting the vulnerability would allow someone to "read any webapps files or include a file to RCE." Chen shared a GIF showing the successful exploitation of the vulnerability.
just for clarify: CVE-2020-1938 is NOT a default Remote Code Execution vul. It is a LFI. So, IF you can:
1) upload files via an APP feature &
2) these files are saved inside the document root (eg. webapps/APP/... &
3) reach the AJP port directly;
Thus, it can be turned in RCE.

— Joao Matos (@joaomatosf) February 21, 2020
Another security researcher, Joao Matos, confirmed that RCE is possible in cases where uploading files is a "feature," that the uploaded files are "saved inside the document root," and the AJP port can be reached directly.
Potential impact
According to a post in the Apache Software Foundation Blog from 2010, Apache Tomcat has been downloaded over 10 million times. Apache Tomcat is used by a variety of software applications, often bundled as an embedded web server. The potential impact of this vulnerability is wide, though we do not have the complete picture as of yet. As this information is still fresh, we anticipate additional details about its impact will become public in the coming weeks and months.
Proof of concept
Since the security advisory was published, several researchers have shared proof-of-concept exploit scripts [1, 2, 3, 4, 5] to GitHub.
Solution
Patch availability
Apache has released patches for several versions of Tomcat.
| Apache Version | Affected Release Versions | Fixed Version |
| --- | --- | --- |
| Apache Tomcat 9 | 9.0.30 and below | 9.0.31 |
| Apache Tomcat 8 | 8.5.50 and below | 8.5.51 |
| Apache Tomcat 7 | 7.0.99 and below | 7.0.100 |
This vulnerability also reportedly affects Apache Tomcat 6, but Apache has not released a patch, as it is likely no longer supported. Users are strongly encouraged to upgrade to a newer version of Tomcat to ensure they're protected against this vulnerability.
Mitigation
If patching is not feasible at this time, there are a few mitigation steps suggested by Chaitin Tech that can be taken to prevent exploitation of this vulnerability, since the AJP Connector is enabled by default.
If your site is not actively using the AJP Connector, simply comment it out from the /conf/server.xml file:

However, if you are using the AJP Connector on your site, you'll need to ensure the AJP Connector contains the requiredSecret attribute, which is akin to a password, so it needs to be strong and unique.

UPDATE 02/23/2020: The above section has been updated to reference the correct attribute, requiredSecret.
Identifying affected systems
A list of Tenable plugins to identify this vulnerability will appear here as they're released.
Get more information
Join Tenable's Security Response Team on the Tenable Community.
Learn more about Tenable, the first Cyber Exposure platform for holistic management of your modern attack surface.
Get a free 30-day trial of Tenable.io Vulnerability Management.
Cybersecurity News You Can Use
Enter your email and never miss timely alerts and security guidance from the experts at Tenable.