"Communicating Vulnerabilities to Management: Making the Rubber Meet the Road" Webcast - "Vulns Exposed" (Part 4)
Is your organization's security vulnerability information getting to the right people? Security vulnerability identification without resolution is frustrating and dangerous to your organization.
On November 12th at 2 pm EST, join Paul Asadoorian, Jack Daniel, and Renaud Deraison, Tenable's Chief Research Officer and the creator of Nessus®, for the final webcast in the "Vulnerabilities Exposed" series where they will discuss how to detect and prioritize vulnerabilities, and then communicate them to the responsible parties for resolution.
Tenable will arm you with new ways to keep the vulnerability information flowing, in the right directions and to the right people.
Find the vulnerabilities that matter
Prioritize patches for the greatest impact
Communicate problems to get, and keep, them fixed
Speakers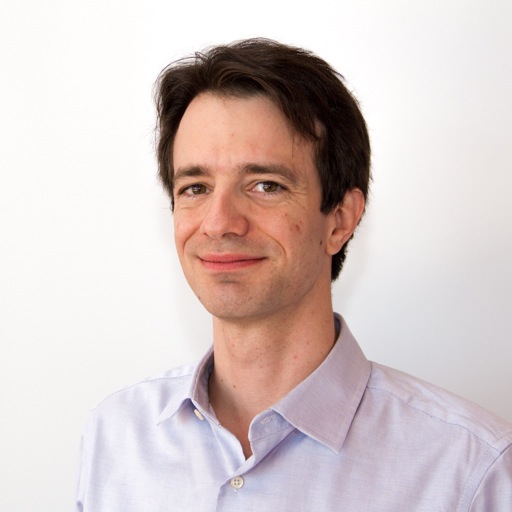 Renaud Deraison
Chief Research Officer, Tenable
Paul Asadoorian
Product Evangelist, Tenable

Jack Daniel
Technical Product Manager, Tenable
Resources
If you missed any of the previous webcasts in the "Vulnerabilities Exposed" series, view the recording, download the presentation, and read the Q&A.