Cisco March Advisory Addresses Multiple Vulnerabilities in FXOS and NX-OS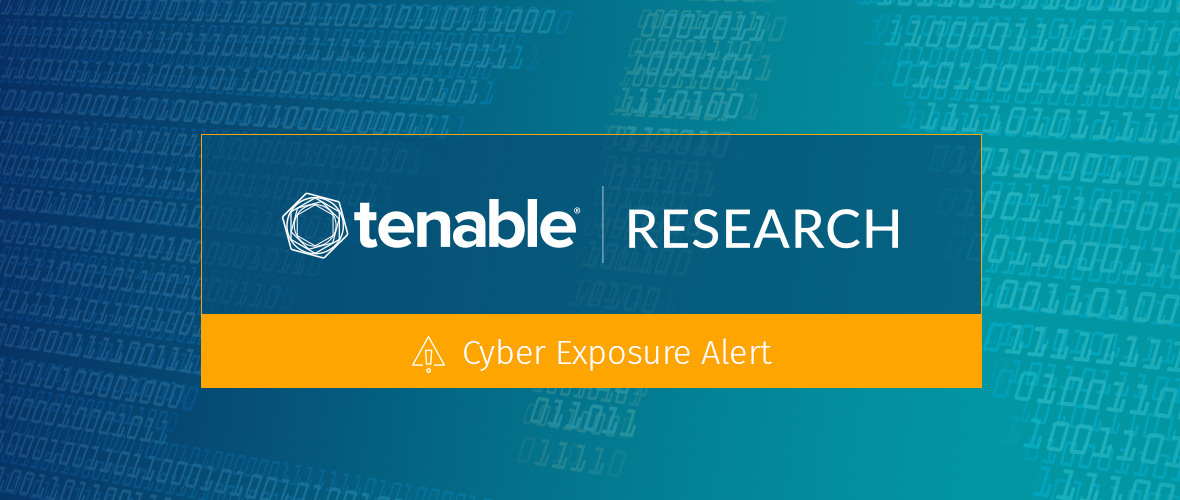 Cisco released security advisories for multiple vulnerabilities including CVE-2019-1614, an authenticated RCE vulnerability affecting many Cisco switches running NX-OS.
Background
On March 6th, Cisco released advisories for multiple vulnerabilities. One noteworthy update amongst them was an NX-API remote code injection vulnerability (CVE-2019-1614) wherein an authenticated remote attacker could execute code on a number of Cisco products running NX-OS. The attack is executed via the NX-API, which is disabled by default on NX-OS devices. Cisco has released an advisory bundle for the affected FXOS and NX-OS devices. Additionally, Cisco has provided updates to their advisories for CVE-2019-1663 and CVE-2018-0296.
Analysis
If the NX-API is enabled on an affected device, an attacker could send malicious HTTP/HTTPS requests that take advantage of improperly sanitized code on the device, which executes the injected code as the root user. Since most of these devices are switches, this would give an external threat actor a foothold into an organization's network on a trusted device.
Cisco also updated the advisories for Cisco RV110W, RV130W, and RV215W Routers (CVE-2019-1663) and Cisco Adaptive Security devices (CVE-2018-0926) to indicate that Cisco's Product Security Incident Response Team (PSIRT) is aware of ongoing attempts to exploit these vulnerabilities by attackers.
Solution
Cisco has included the fixes for these vulnerabilities in the latest version of NX-OS for the affected devices. Cisco has recently begun to bundle associated advisories, so please check the advisory page for updates and versioning information for your relevant devices.
Identifying affected systems
A list of Nessus plugins to identify these vulnerabilities will appear here as they're released.
Get more information
Join Tenable's Security Response Team on the Tenable Community.
Learn more about Tenable, the first Cyber Exposure platform for holistic management of your modern attack surface. Get a free 60-day trial of Tenable.io Vulnerability Management.
Are You Vulnerable to the Latest Exploits?
Enter your email to receive the latest cyber exposure alerts in your inbox.