Cisco Critical Advisories for September Includes Patch for Struts Vulnerability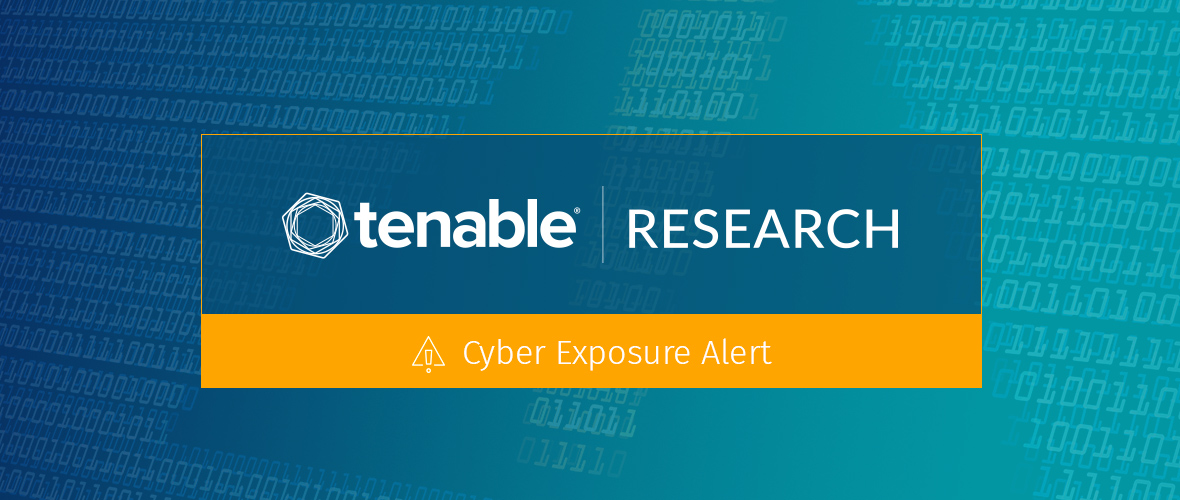 Cisco has released advisories for 29 issues, including three critical vulnerabilities. The update also includes a patch for CVE-2018-11776 in Apache Struts.
Background
On Wednesday, September 5, Cisco released security advisories for 29 issues, rating three of them as critical. One of these critical vulnerabilities is the Apache Struts vulnerability (CVE-2018-11776) that we wrote about last month. The other two critical vulnerabilities affect Cisco's Umbrella API (CVE-2018-0435) and several Cisco wireless VPN devices (CVE-2018-0423).
Vulnerability details
While exploitation of the Struts vulnerability is the same as reported in our previous blog, this advisory indicates that the Cisco Identity Services Engine (ISE) is affected.
The Cisco Umbrella API vulnerability, when exploited, could allow an authenticated remote attacker to read and modify data. This vulnerability has already been patched by Cisco and no user action is required.
By exploiting the third critical vulnerability in Cisco wireless VPN devices, a remote attacker sending malicious requests to vulnerable devices can trigger a buffer overflow, which could lead to a Denial of Service (DoS) or execution of arbitrary code. In order to exploit this vulnerability, both the remote management interface and Guest account features must be enabled. However, both of these features are disabled by default.
Urgently required actions
For Cisco ISE users, the related bug and patch information can be found here.
For users with affected Cisco wireless VPN devices, we recommend users update to the latest version of the firmware for the devices, which can be found in Cisco's software center.
Identifying affected systems
Tenable has released the following plugins related to these advisories.
| | |
| --- | --- |
| Plugin ID | Description |
| | Cisco Identity Services Engine Struts2 Namespace Vulnerability |

Get more information
Learn more about Tenable.io, the first Cyber Exposure platform for holistic management of your modern attack surface. Get a free 60-day trial of Tenable.io Vulnerability Management.
Are You Vulnerable to the Latest Exploits?
Enter your email to receive the latest cyber exposure alerts in your inbox.