8 Active Directory Best Practices to Minimize Cybersecurity Risk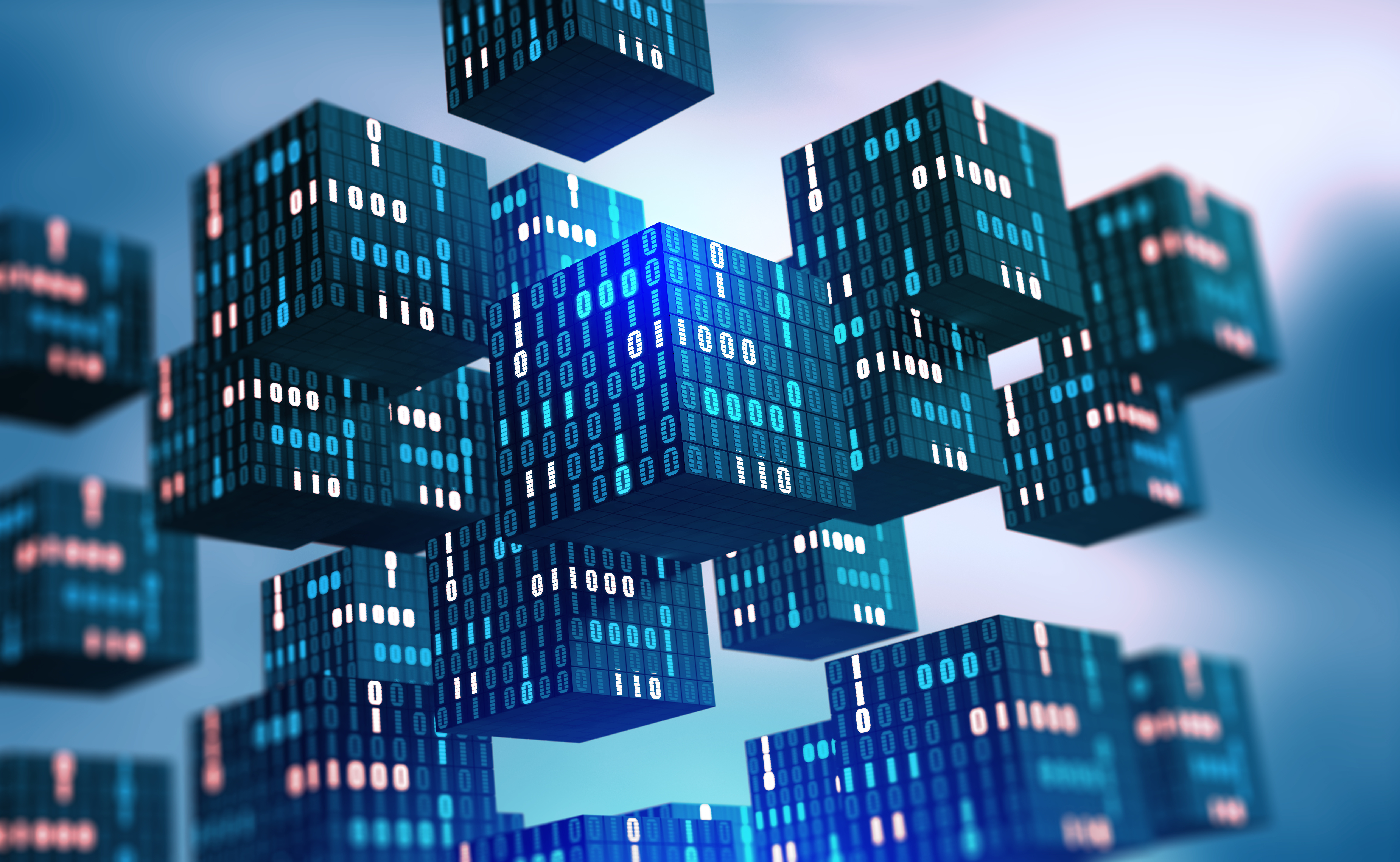 Follow these best practices to harden your Active Directory security against cyberattacks and stop attack paths.
Active Directory (AD) equips businesses using Windows devices to organize IT management at the enterprise level. This centralized, standard Windows system equips IT administrators with increased control over access and security within their operations, elevating management of all network devices, domains and account users. AD delivers several mission-critical manageability, security and interoperability functions for businesses of every size and scope, including: 
Organizing and consolidating data 

Supporting communication between domains 

Generating and implementing certificates
Most importantly, Active Directory grants systems administrators increased visibility of and control over passwords, permissions and access authority within their network. AD allows IT leaders to fine-tune their governance capabilities to better oversee and manage system groups. Additionally, the system streamlines internal processes, helping users access the resources they need quickly and efficiently. 
Active Directory (in)security plays a vital role in cyberattacks 
Failing to prioritize a proactive, dynamic AD security strategy can have significant consequences. Active Directory centralizes user access and authorization across every level of an organization, making it a prime target for cybersecurity hackers. Once inside the system, cyberattackers can often escalate privileges, gaining access to multiple network resources. A single AD security breach can compromise a company's entire digital infrastructure, enabling hackers to steal private system information from all user accounts, databases and applications in the system. 
8 Active Directory best practices to protect your systems 
Establishing and maintaining Active Directory best practices can help companies counter phishing, malware and other cyberattacks as well as protect users, resources and network. Here is a list of AD best practices to implement now to fortify cybersecurity throughout your systems. 
Take inventory. To put it simply: You can't protect what you don't know you have. The most effective way to maintain the highest AD cybersecurity standards is to take a careful, thorough inventory of your entire system. Some essential to-dos should include identifying all of the computers, devices, users, domains and name conventions for your organizational units (OU). 

Evaluate current security settings. Active Directory offers standardized security settings after installation. These default settings may be the right ones for your organization — or they may not provide the protection your system needs. After installation, always review the existing security configuration to customize the settings based on your specific business requirements. 

Establish "least privilege" models. "Least privilege" strategies limit users' access to resources in the system based on what is essential to perform the intended role or function. The least privilege model helps minimize overall exposure and the risk of data theft in the event of system compromise. Systematically review all current permissions to determine any necessary least privilege modifications needed. You will also want to create a separation of privileges to ensure there's an added layer of security around various users, tasks and accounts. 

Limit AD administrator privileges. It's not enough to restrict individual user privileges; it's also critical to evaluate overall IT staff and AD administrator access as well. Only offer administrative and superuser privileges to those in your organization who require this level of access to properly perform their jobs. 

Develop a security approach for domain controller. A compromised domain controller can undermine the integrity of the entire AD system. If a hacker gains access to a domain controller, they can instantly connect to everything within the infrastructure. The first step is to physically separate domain controllers from other servers. Many businesses use a locked room that has no access from unauthorized users. This added security layer can help prevent an outside intrusion on your domain controllers for increased peace of mind. 

Use multi-factor authentication. Remote users can be easily compromised, often without even realizing it. Multi-factor authentication (MFA) offers one of the best ways to secure remote devices against an online attack. An MFA solution requires a user to successfully present two or more pieces of evidence before being granted access to the system. Should hackers obtain a user's Active Directory credentials, the MFA process would prevent them from escalating privileges within the system. 

Develop monitoring and auditing standards. Consistent, real-time Active Directory monitoring can prove an invaluable resource for businesses committed to protecting their networks. Develop a process that allows authorized personnel to monitor and audit the entire system for any unauthorized or unsafe activity that could put the network at risk. Implementing a solution that evaluates user changes and network behavior can help detect unusual system engagement as quickly as possible to circumvent a potential cyberattack.  

Educate your team. Employees can pose a significant security risk to companies using AD. Even the most well-intentioned staff member can inadvertently click a phishing link or get scammed by an email designed to trick them into giving away private company information. Training and educating your workforce on the genuine threats and dangers of a cybersecurity attack will equip them with the tools they need to avoid a system compromise. Some basic strategies for both your onsite and remote users include: 


Training them to recognize phishing scams and malware attacks 

Educating them to understand risk level with various user behaviors 

Ensuring no one user has full access to the entire system 

Establishing and enforcing a strategic password policy 

Implement a customized Active Directory cybersecurity solution in your business 
Many IT administrators lack the resources and technology needed to implement a cohesive Active Directory security solution in their organizations. Tenable, a leading provider of cybersecurity services, can help. Tenable partners with enterprise businesses across multiple verticals and on a global scale to develop Active Directory solutions that deliver real-time network visibility to detect and prevent cyberattacks. Contact us to schedule your free demo today. 
Learn more:
Related Articles
Active Directory
Remote Workforce
Threat Management
Are You Vulnerable to the Latest Exploits?
Enter your email to receive the latest cyber exposure alerts in your inbox.