On-Demand Webinar
Understanding Cyber Exposure: Crucial for GDPR Compliance
Insights, advice, and discussion with guest, Forrester Analyst, Enza Iannopollo
Featuring

Understanding Cyber Exposure will be critical to your GDPR compliance efforts. Having the ability to effectively identify and monitor all computing assets that capture, transact, process, and store personal data will prevent blind spots and security gaps that can lead to breaches and data loss.
To learn more about Cyber Exposure and its impact on your GDPR compliance efforts, we encourage you to join Tenable and our guest speaker, Forrester Analyst, Enza Iannopollo, 2pm ET, May 9, 2018 for the webinar, "Understanding Cyber Exposure: Crucial for GDPR Compliance."
During this webinar you will learn about:
The current state of compliance with trends by industry and geography
Forrester recommendations for moving your GDPR efforts forward
Why closing your Cyber Exposure gap is vital for ensuing GDPR compliance
How new technologies will help address your GDPR requirements
Answers to your questions during live Q&A
This webinar will be especially useful for CISOs and InfoSec professionals responsible for meeting compliance mandates, advising senior management on security and privacy matters, and strategic planning for ensuring the effectiveness of security operations.
Reserve your spot, register now.
Speakers: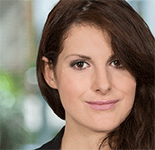 Enza Iannopollo
Kevin Flynn
Senior Manager, Product Marketing, Tenable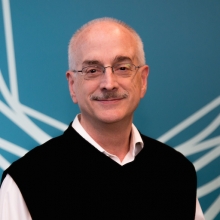 Ted Gary
Sr. Product Marketing Manager, Tenable