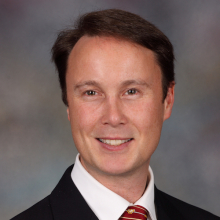 Robert has twenty years of senior management experience in marketing, product management and business development in high-growth, zero to $Billion+ companies.
Working in a variety of technical sales & marketing roles for Service Providers and I.T. equipment vendors, he has gained solid and diverse experience in the design and deployment of many of the APAC region's largest and most innovative Service Provider and Enterprise networks.
Robert is fluent in written and spoken technical and business Japanese and conversational in Mandarin Chinese. He holds both B.Sc. and B.E.E (Hons) degrees from the University of Sydney.