Senior Security Researcher, Tenable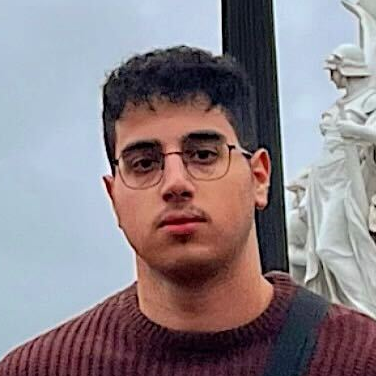 Liv Matan is a Senior Security Researcher at Tenable, where he specializes in application and web security. He previously worked as a Security Researcher at Ermetic and served in the Israeli Intelligence Corps as a Software Developer.
As a bug bounty hunter, Liv has found several vulnerabilities in popular software platforms, such as Azure, Google Cloud, AWS, Facebook, Gitlab, and was recognized as Microsoft's Most Valuable Researcher.
Liv studied computer science at the Weizmann Institute of Science in Israel. In his free time, he boxes, lifts weights and plays Capture the Flag (CTF).